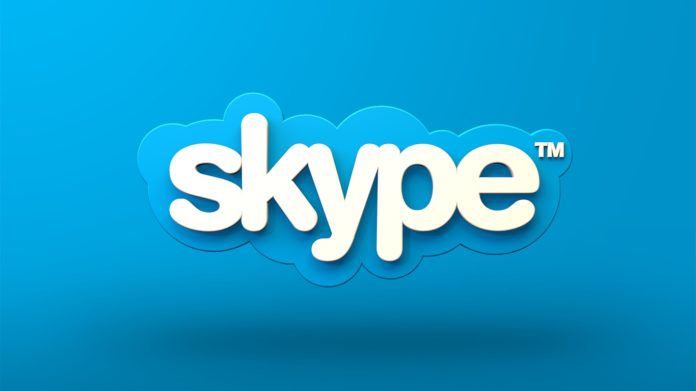 Microsoft has been working on introducing new features to its Skype app for users on all platforms. The new features are based on the feedback provided by Skype users. Last month Microsoft announced that they are simplifying the messaging experience in Skype and earlier this week the software maker revealed the details of the next update.
Firstly Microsoft is working on fixing an issue which was reported by many users that their contacts were not able to see them Online or Active in spite of them being available on Skype.
The Redmond Giant informed the users that they were automatically marked as Inactive or offline once the Skype app has been minimized on the desktop or PCs.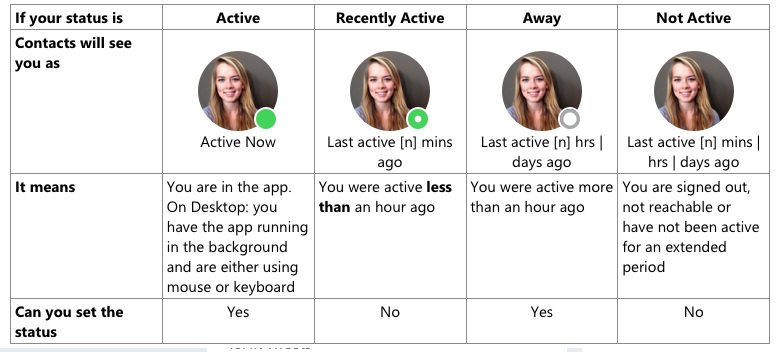 The company is already working on a fix for the issue and it should be rolled out in the upcoming release of Skype. After the update, Microsoft says the contacts will be able to see you as Active if the Skype app is running on the computer or if you are actively using the mouse or the keyboard.
"Your contacts will see you as Active if the Skype app is running on your computer and you are either using the mouse or the keyboard. This change also aligns us with the Skype 7 behavior you are familiar with," Microsoft explains.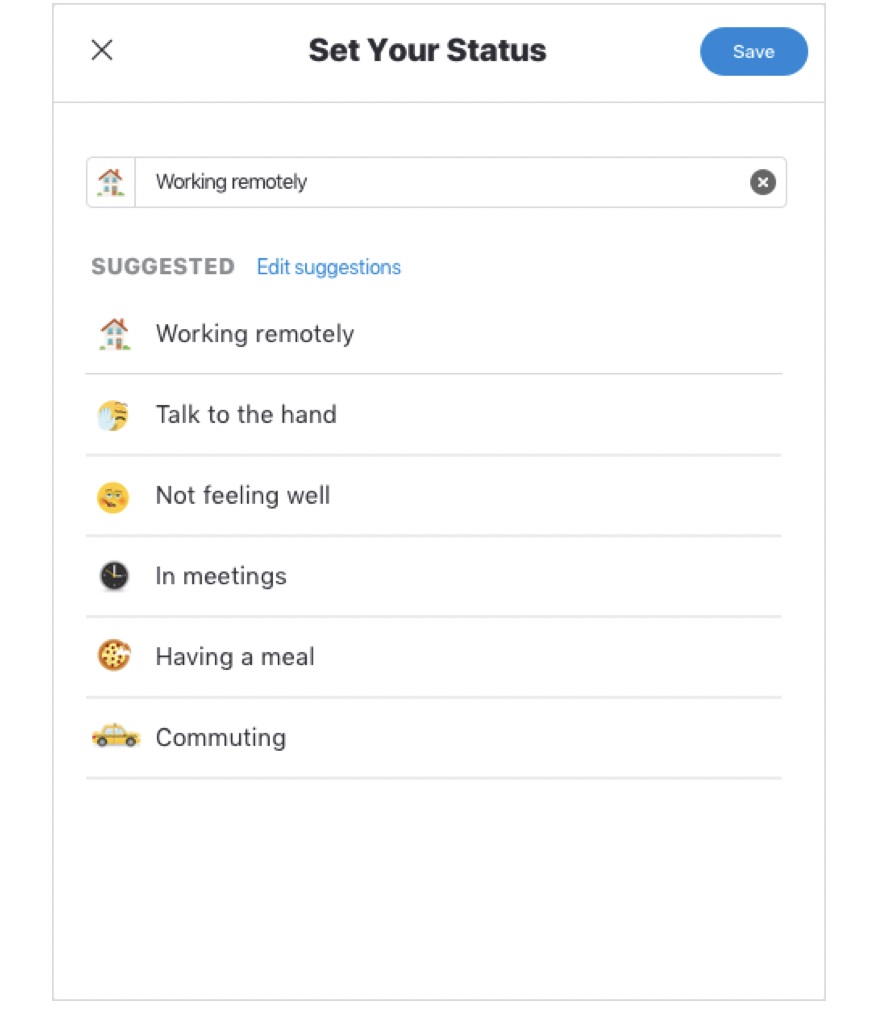 The company is also working on a new model that would give you access to more controls including Active, Recently Active, Away and Not Active. This new option allows users to take full control of their status and you can edit the status to meet your needs.
A "Quiet Mode" feature is also in the works that would let you silence incoming calls or messages if you wish to not get disturbed. To do this, users can simply select "Do Not Disturb" custom status.
If all the above features or changes were not enough, Microsoft is also working on a status messages feature that will reveal whether you are unreachable or are busy at work. You will have a predefined list of status messages and there'll be an option to add a new status message. These status messages will be visible across the platform.
These features are expected to be rolled out to users on all platforms in the coming days or weeks. Do let us know your thoughts about the new features in the comments below.