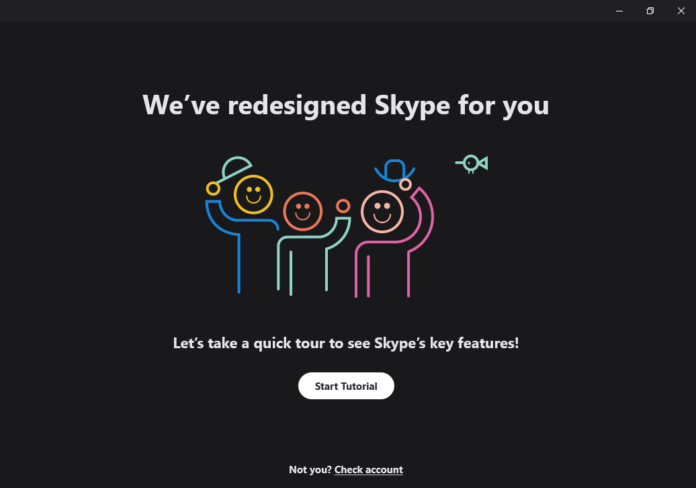 Microsoft in its latest blog post has announced that it is working on simplifying the skype experience based on the users' feedback. The company had earlier announced that it would be updating users to a new Skype version 8 from the earlier version 7 since the company decided to discontinue support for version 7 starting September 1.
But based on the users' feedback and backslash the company decided to extend support and the company pushed out a new update for its Skype app which brings back the simplicity found in the earlier classic Skype desktop app.
The latest version 8.29 removes the "Highlights" feature that was added to the Skype application almost a year ago. The Highlights feature on mobile has been removed since the Redmond Giant found very fewer users as compared to Status feature on WhatsApp.
With the removal of the feature, the desktop Skype app now has a similar UI like the mobile version with the Contacts, Chats and Call options easily visible for users.
The company has also removed the "Capture" button which opened the Skype camera which was already accessible from within the chat page. Microsoft has moved the Notifications option to the top left of the window with the bottom space taken by the Contacts, Chat and Call options on your mobile device.
Microsoft has also reintroduced the earlier Skype "Classic" blue theme with minor changes and adjustments. The company has also cut down on some of the elements like notifications with a shape cut out now being removed.
The latest version of the Skype app is being rolled out to users across all platforms and brings back the simplicity present in the previous versions of the application.
Microsoft is also requesting users to provide feedback after the latest update by introducing a UserVoice to help the Skype team to prioritize changes and features which the users would like to have on their Skype application.