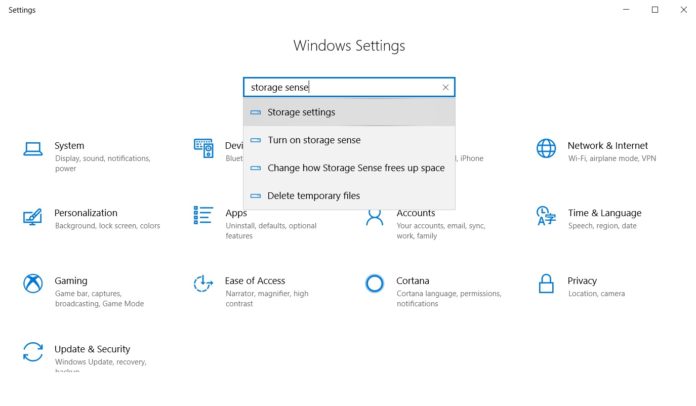 Microsoft is on a mission to kill the old legacy tools like Control Panel for streamlining access and modernizing our experience. Microsoft recently announced that the Storage Sense will get better with Windows 10 October 2018 Update and it appears that the company is also planning to remove Disk cleanup in near future.
With Windows 10 October 2018 Update, Microsoft is deprecating the legacy disk cleanup and you're now recommended to use the new storage cleanup tool instead.
A while ago, Microsoft added Storage Sense to Windows 10 that basically allows users to remove temporary files, empty the recycle bin and dump the contents of a specific folder. For those familiar, Storage Sense first made an appearance in Windows Phone 8.1 and it was also spotted in very early builds of Windows 10.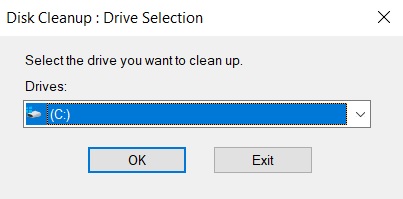 "The Disk Cleanup experience ("cleanmgr.exe") is being deprecated. We're retaining the Disk Cleanup tool for compatibility reasons. There's no need to worry since Storage Sense's functionality is a superset of what the legacy Disk Cleanup provides," writes Aniket Naravanekar, Product Manager Leading Workstation at Microsoft.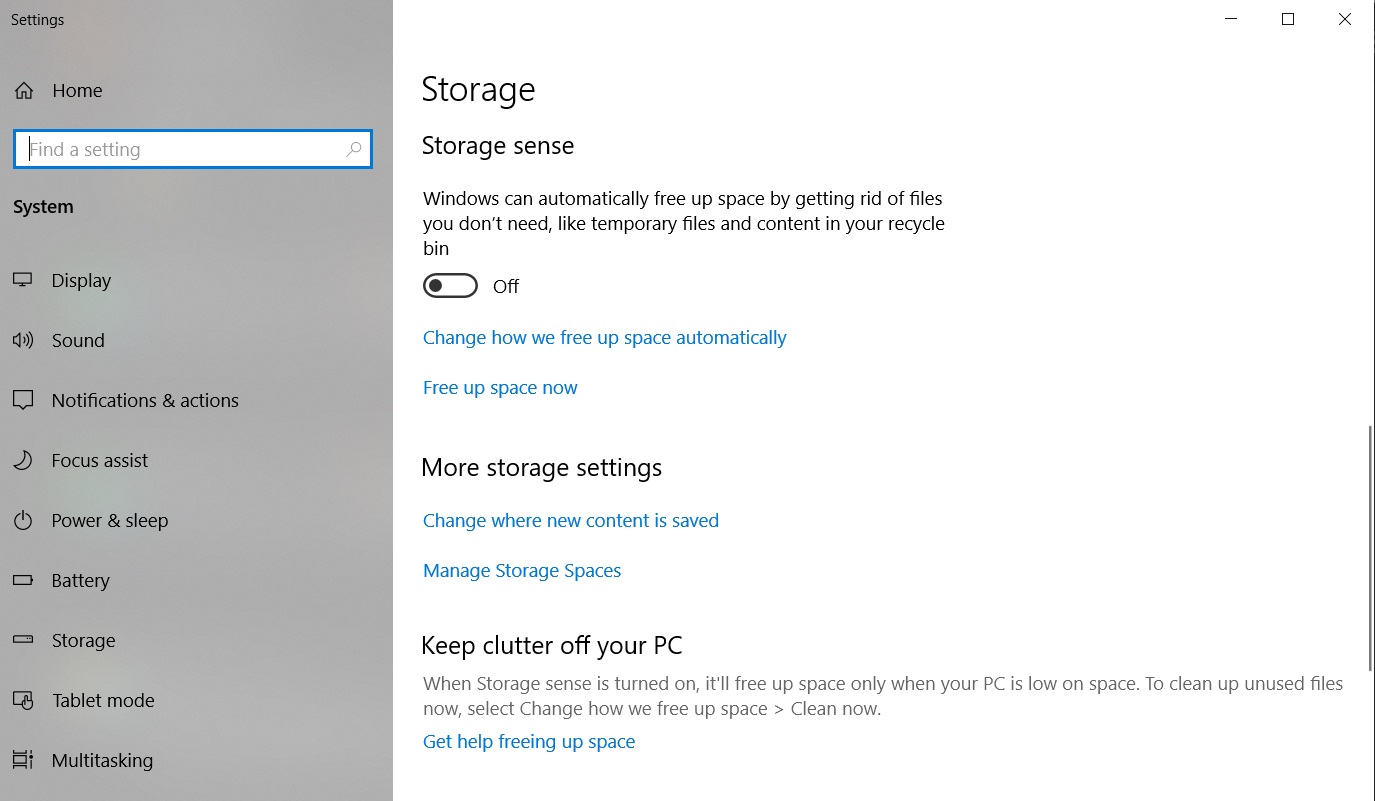 Storage Sense is indeed better than the legacy disk cleanup and it makes things a little bit easier with its automated feature.