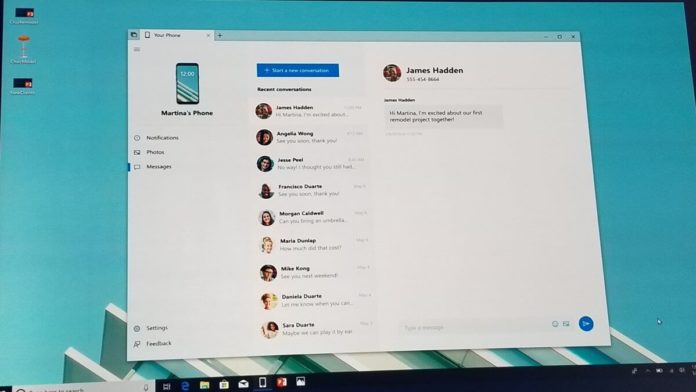 Microsoft's Your Phone app is potentially a good news for anyone who uses a combination of Windows 10 and Android phone. Your Phone app aims to bring your Android and Windows 10 PC closer, basically allowing users to drag and drop pictures between their PC and an Android phone.
Microsoft recently updated the app and you can now sync your messages across the two platforms. You can even send a message from your PC after connecting the phone to your computer via Microsoft's secure cloud technology.
The Your Phone app is a great way for Microsoft to improve the user experience and convince you to use your PC more than the smartphone. The software maker has built the app to make sure that Windows 10 can still be the primary hub for all of your mobile computing tasks.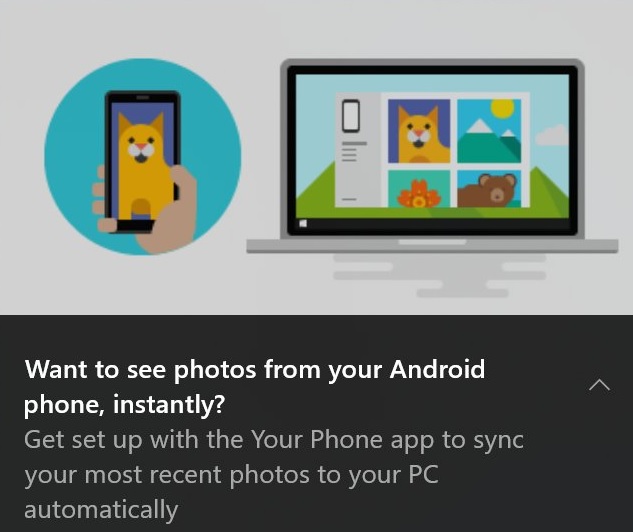 Your Phone app is available for Windows 10 users in the Release Preview, Slow and Fast rings. Your Phone app is available to download from the Microsoft Store and you need to install an app on your Android headset to enable integration. Once you've installed the apps, signed in to both devices, enabled integration, you can finally start syncing content.
Your Phone app is built directly into Windows 10 October 2018 Update but if your PC is on April 2018 Update, you can install the Your Phone app on Windows 10 by joining the Release Preview Ring.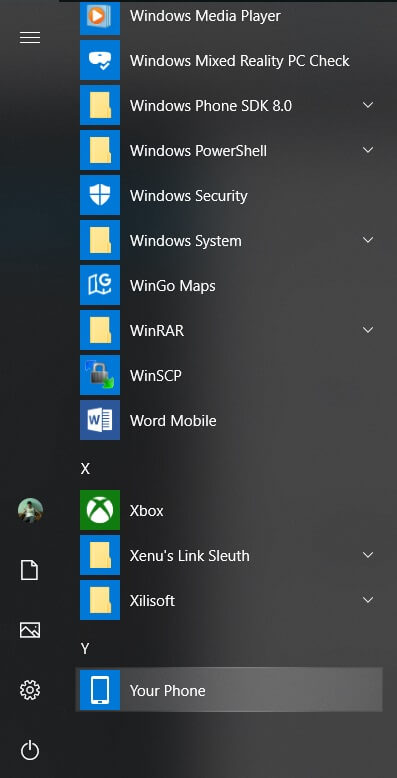 So to run it, click Start, look for Your Phone under "Y" or start typing Your Phone in Cortana and when the app shows up, just select it.
First impression of Windows 10 Your Phone app
You can set up the Your Phone app and start syncing the content across your phone and PC in a couple of minutes. Your devices should be on the same Microsoft Account and you are also supposed to make sure that your mobile device is running the latest version of Android (7+).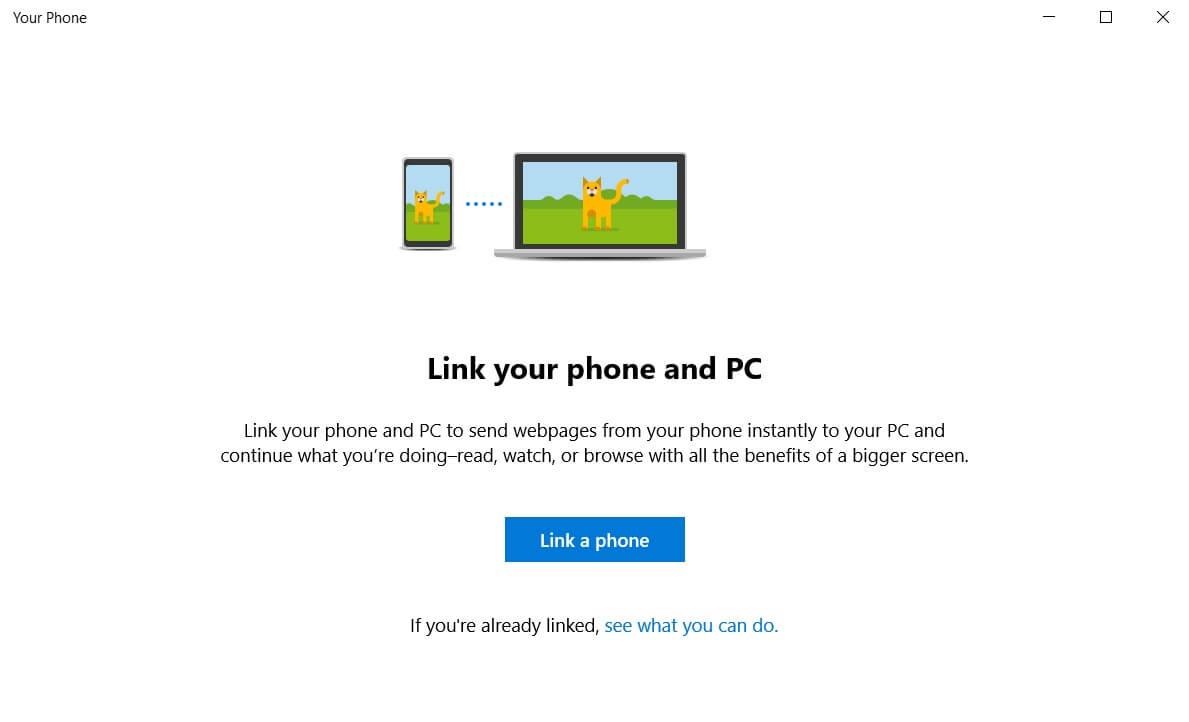 Once you open the app, click 'get started' and you'll be prompted to link your phone and PC. You're now required to put your phone number to receive the link to download the app or you can also open Google Play Store and search "Microsoft Apps". Open the Microsoft Apps on your Android device and follow the on-screen instructions.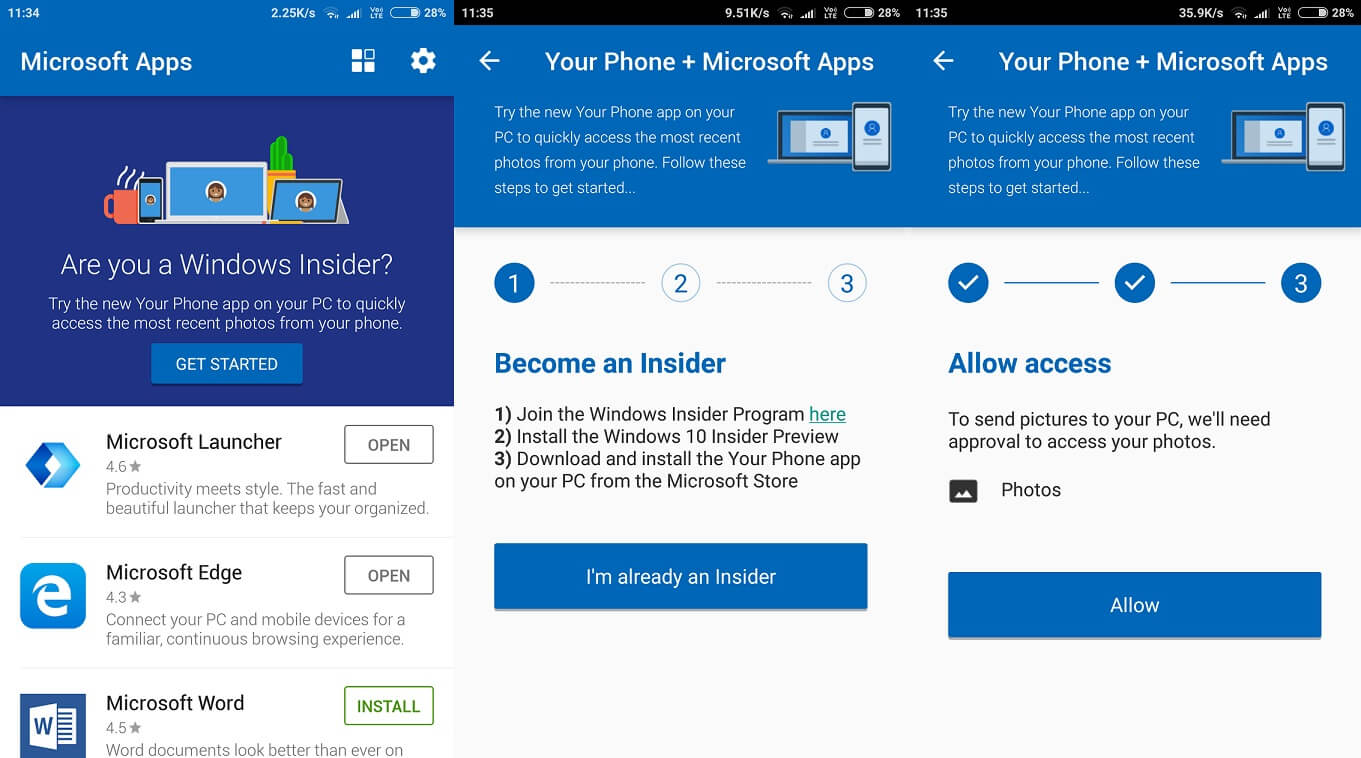 After integrating the devices, the app will be synced up and you'll be able to access all the photos and messages that you have created on your Android device.
You can click "Photos" to access the photos stored on your Android device and "Messages" to access the SMS.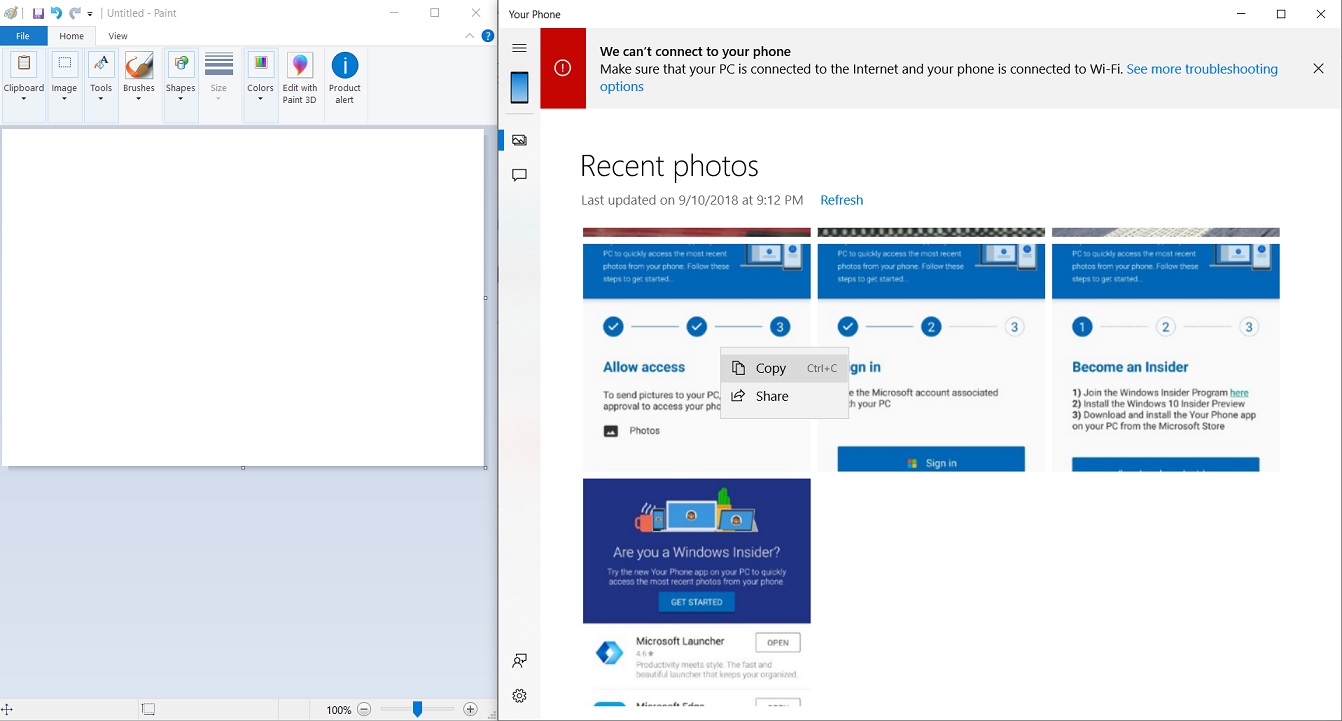 As you can see in the screenshot above, you can easily copy the photos from the app to the clipboard and paste it on MS Paint or MS Word.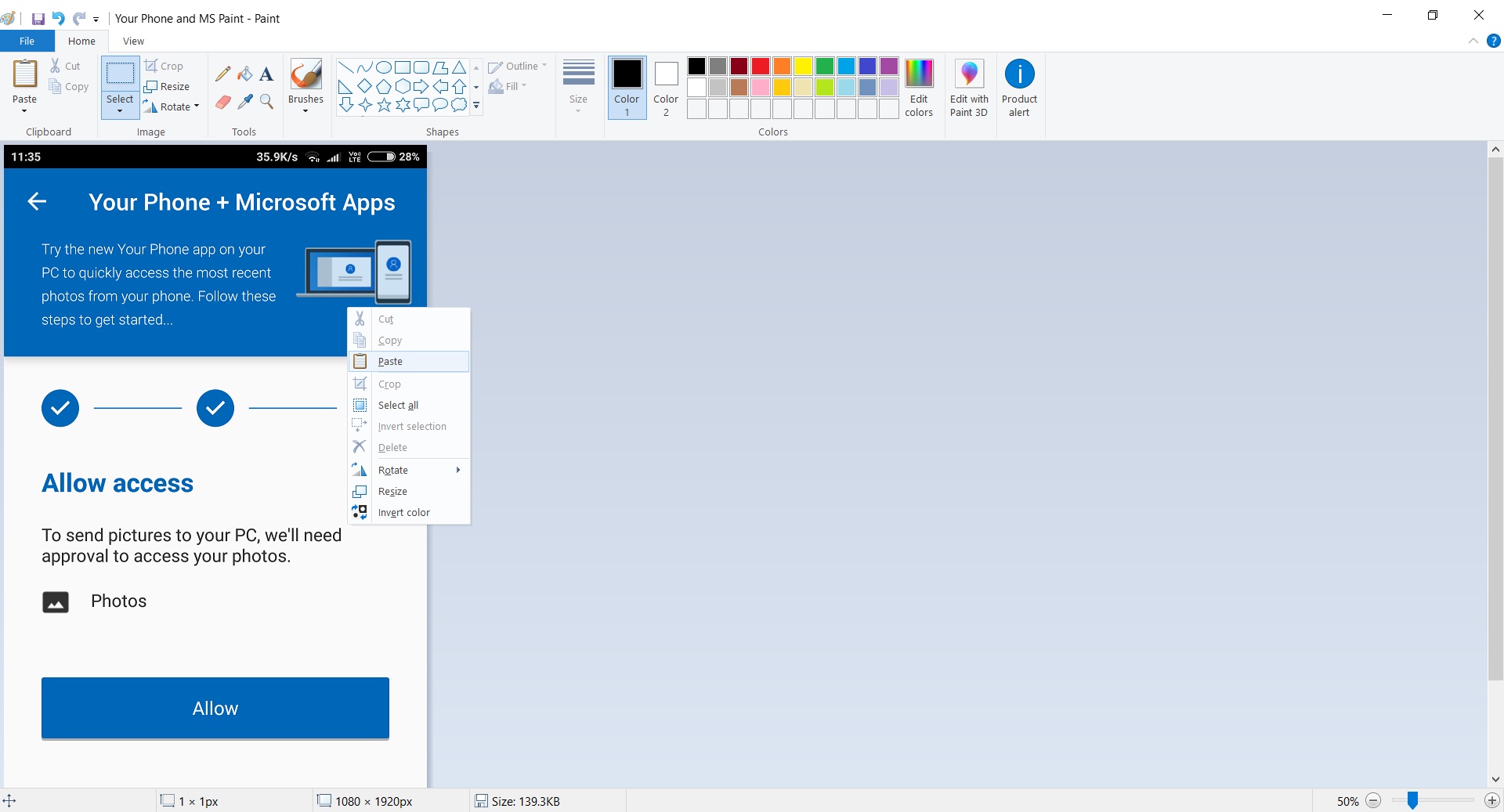 Similarly, you can also copy and paste the photo into emails, Microsoft Office and other apps without having to touch your Android smartphone.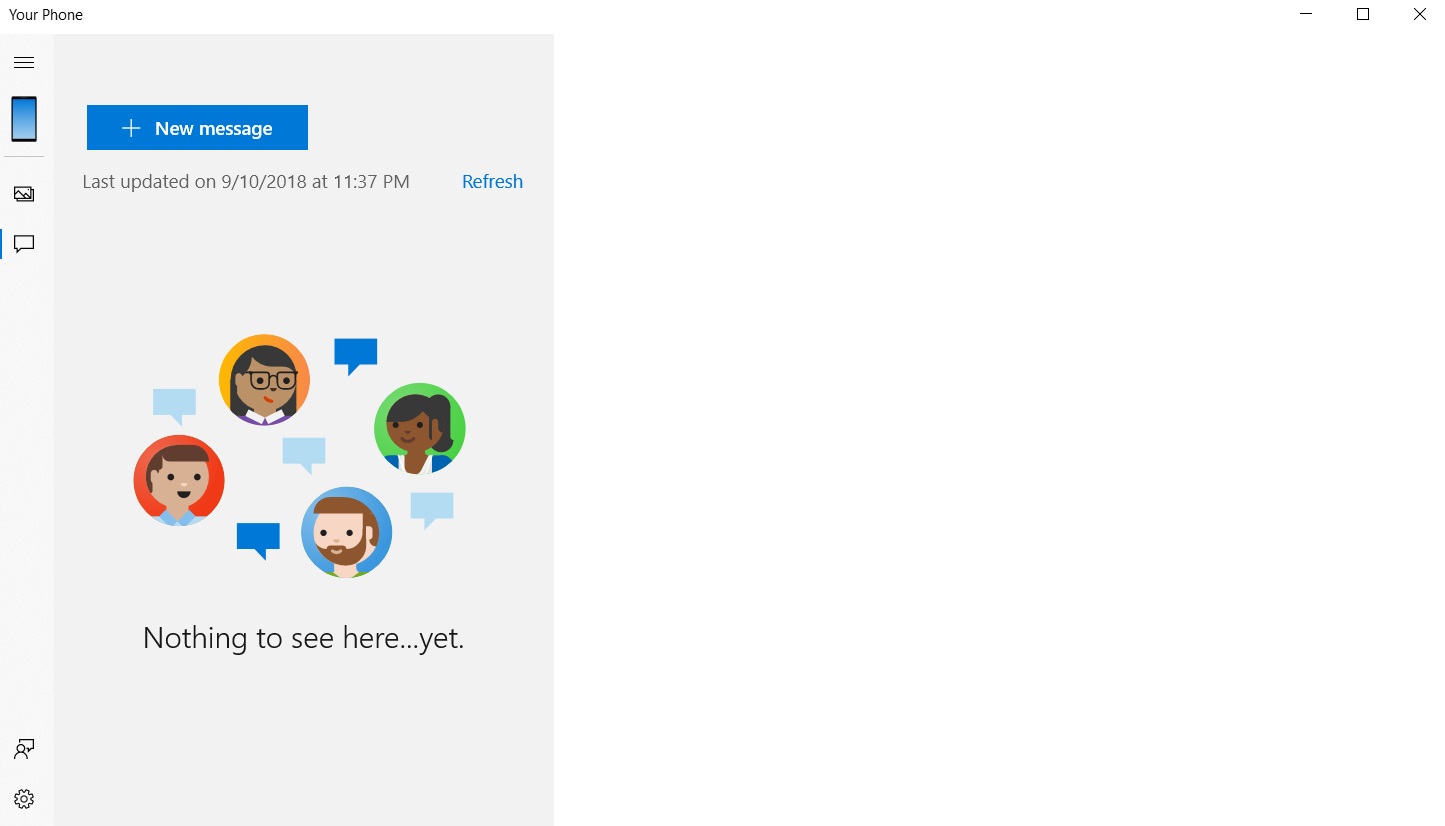 Next up is messages integration that basically allows you to read text messages on a PC screen, and receive Android push notifications on the desktop.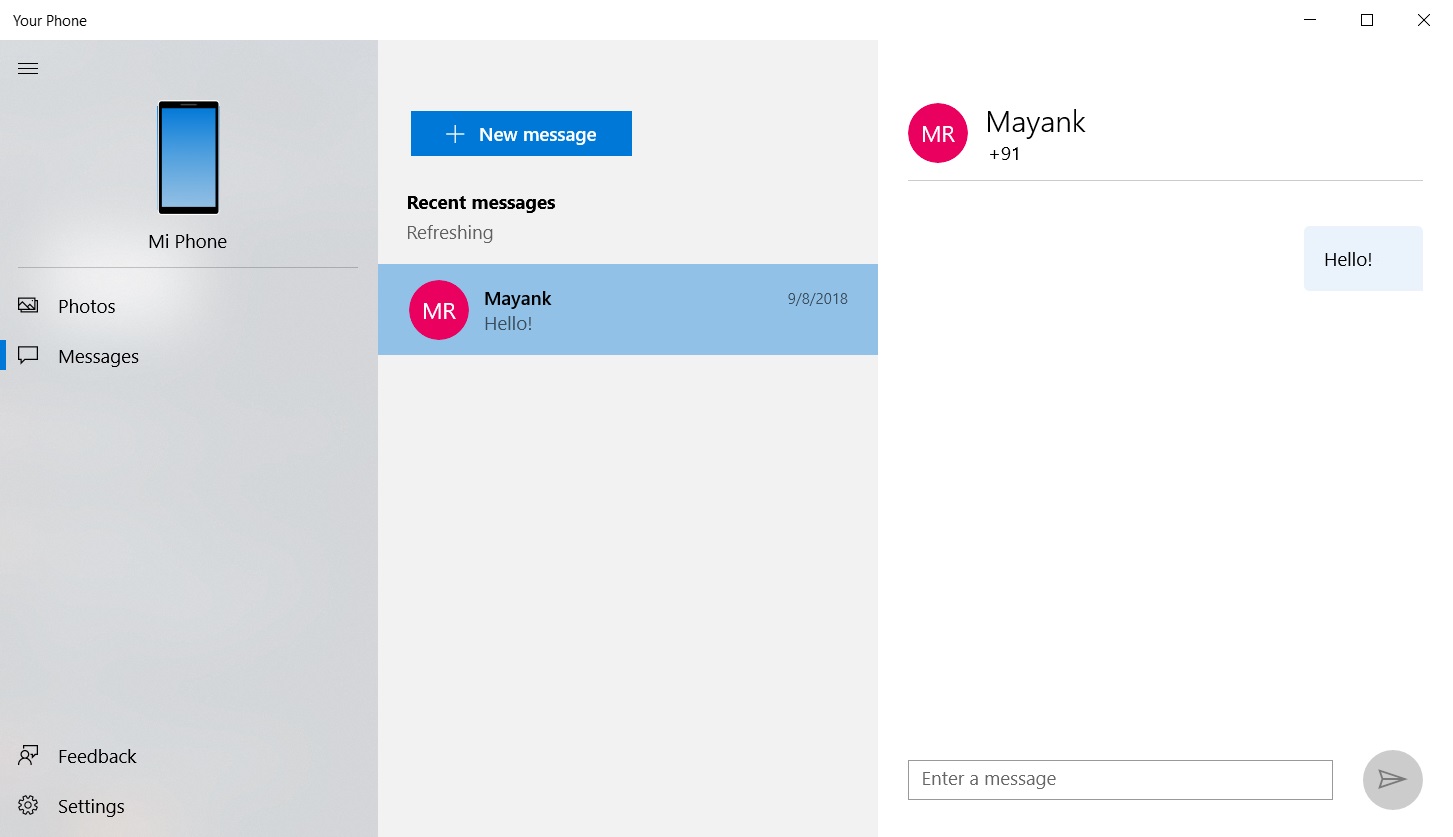 After integration, the app allows you to send text messages from your Android device using your PC and therefore allowing you to stay focused on your work.