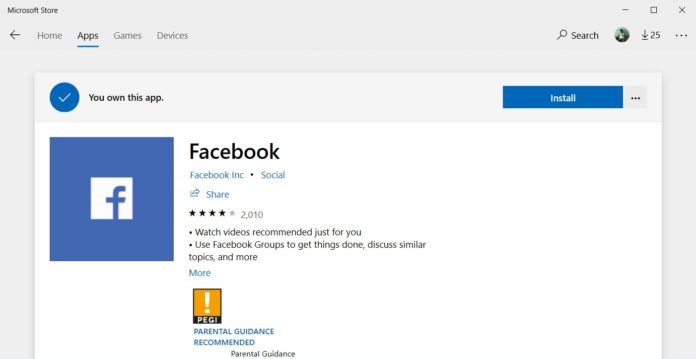 Facebook is far and away the most popular social media platform on the internet. The social media giant remains committed to its Windows 10 app, at least the desktop counterpart. Today, the company is rolling out an update for its app with several new features that were previously tested with beta users.
Facebook's Windows 10 app has been updated to version 171.1882.47562.0 with several new changes. First off, Facebook finally supports themes (coloured background text posts). This feature aims to make statuses are more attractive and colourful.
Facebook has always allowed users to add photos, emotions and activities but after today's update, the regular text would look colourful.
In addition, to support for coloured background statuses, it comes with the following changes:
You can now upload gifs, create polls, ask a question.
UI changes: Search bar and notification icon tweaked. Facebook has also updated the dialog for nearby friends feature, and icons for Like, Share and Comment.
New profile page: You can add a biographic, and edit the other sections.
You can now react to comments.
Performance improvements and bug fixes.