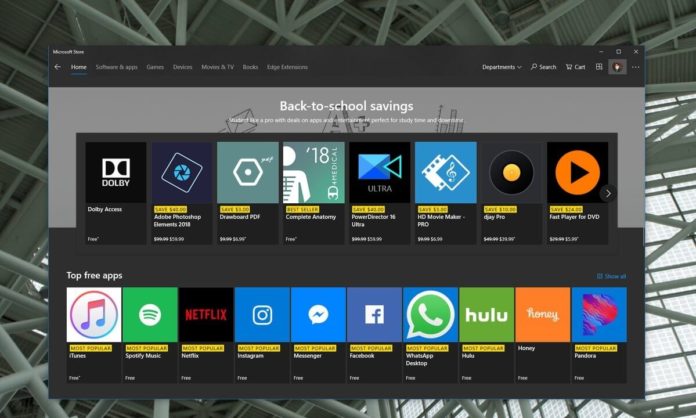 Microsoft is internally testing a big update for the Windows 10 App Store with several new changes and improvements. According to developer Gustave, the improved Microsoft comes with a new feature that lets you manage subscription. There's also a new button for downloads and updates.
In a series of tweets, developer Gustave revealed the Microsoft Store features that have been in the works.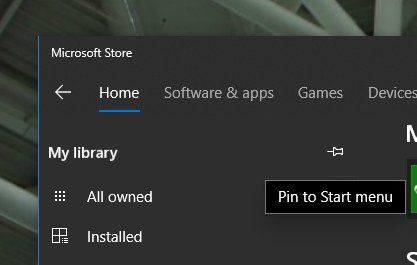 The new "downloads and updates" button acts like a hub as it allows users to access other options including the new subscription system. The downloads and updates button is located at the header section of the Microsoft Store and you can access it on any page.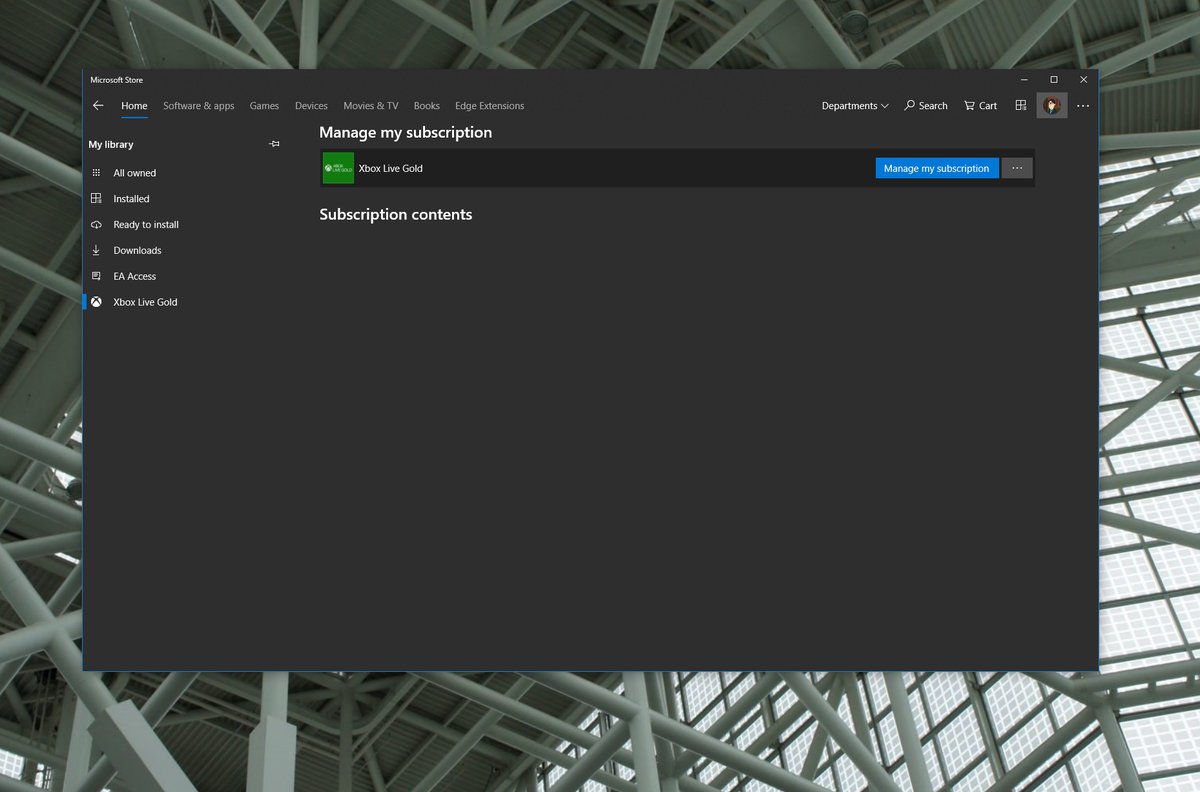 The above-mocked UI shows off the Microsoft Store subscription feature that will let you manage the subscription. There'll be a page that let you renew the subscription. Microsoft Store is getting a new feature that will let you manage all the subscriptions or memberships like Xbox Game Pass.

Microsoft is also working on a contextual store header that would show additional categories when you'll open a page. The homepage is also getting an update and it looks more arranged and prettier.