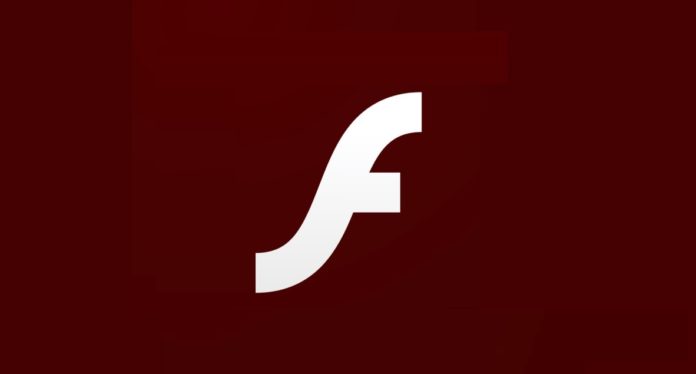 Earlier in the week we reported that Google will soon be releasing its next major update Chrome 69 with new Material Design and more. The Chrome 69 update will also be killing or discontinuing the Adobe Flash Player for its users.
After the new version the Chrome browser will no longer be saving the site settings for Adobe Flash plugin. This means that once you enable the Adobe Flash for a website and revisit the same website again you would need to manually update the Flash plugin.
The pop up will appear every time the user comes back to use the website which could be annoying for many but this is part of the Flash Plugin which will be seeing its end in 2020 as was announced by Adobe some time ago.
Moving forward Adobe will be using HTML5 instead of Flash for many websites including YouTube. The company had also announced that it will be disabling Flash by default in Microsoft Edge in 2019. This means that users would need to manually enable the setting every time.
Adobe is already working with many of its partners to make sure that the discontinuation of the Flash Player does not have an adverse effect on the products. Adobe confirmed the reason to discontinue Flash Player by stating:
"As open standards like HTML5, WebGL and WebAssembly have matured over the past several years, most now provide many of the capabilities and functionalities that plugins pioneered and have become a viable alternative for content on the web."
Adobe will continue to deliver security patches for browsers and operating systems until 2020 and is requesting customers to switch to alternative solutions. The company is also planning to aggressively push EOL Flash in certain geographies were outdated versions of Flash Players are being used.