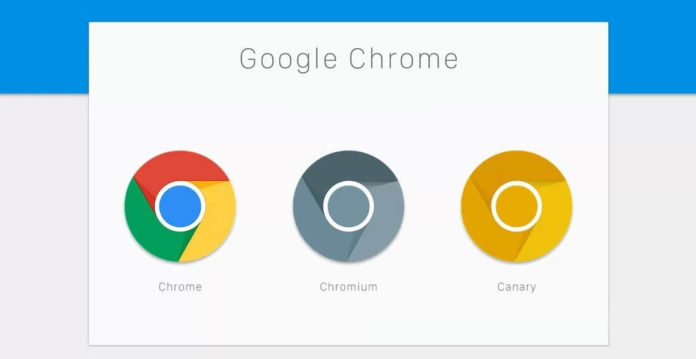 Google Chrome 69 is supposed to improve the overall web browsing experience on Windows, Linux, macOS and Android. Google Chrome is launching next month and it'll come with much-needed interface improvements.
Earlier this year, Chromium evangelist confirmed that the user interface of the Google Chrome web browser for Windows and other platforms will soon get a refreshed Material design mode.
Microsoft Edge is not as popular as Google Chrome but it has a user-friendly and attractive interface. Chrome users have waited too long for a revamped interface and it looks like the wait will end sooner than expected.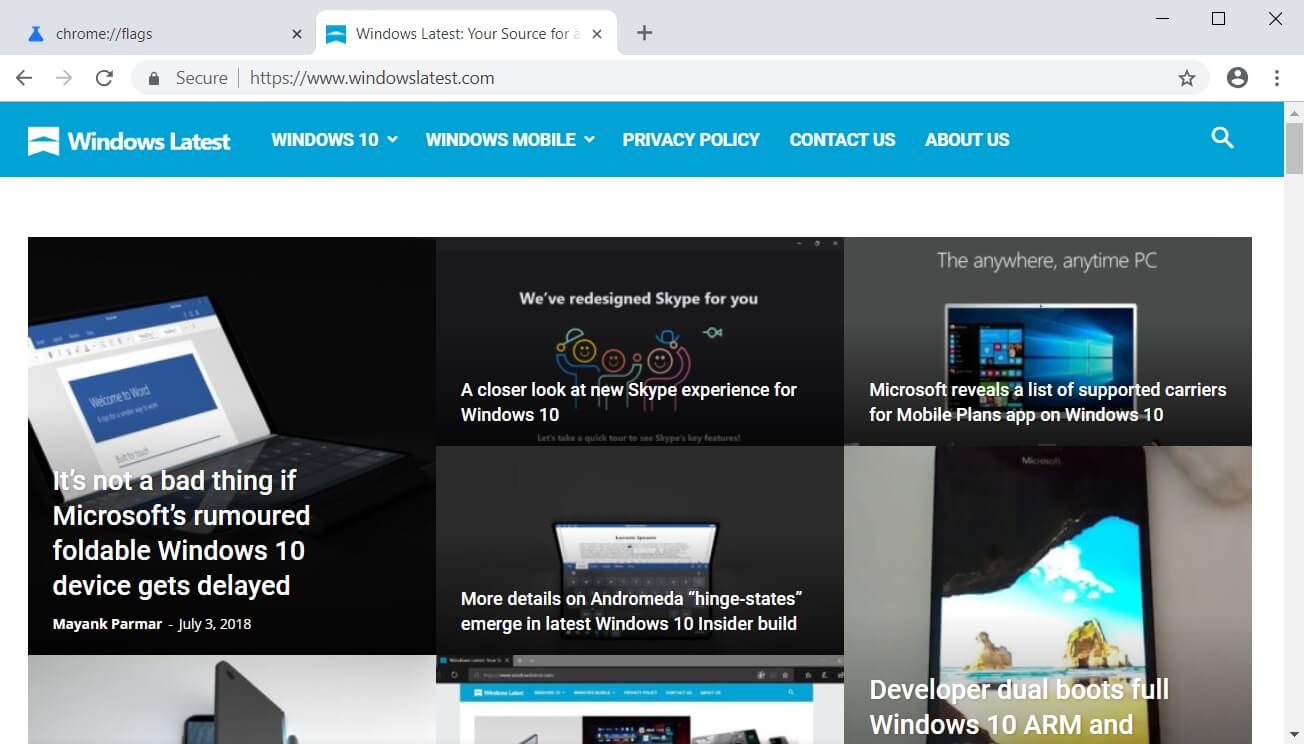 A section titled "Browser interface changes" in Enterprise release notes for Chrome 69 has confirmed that the web browser will be updated on Windows and other platforms with the Material Design refresh.
"Chrome Browser will have a new design across all operating systems. Highlights include Microsoft® Windows 10® notification-center integration, touchpad gesture navigation on Windows, and autofill updates," the section titled "Browser interface changes" reads.