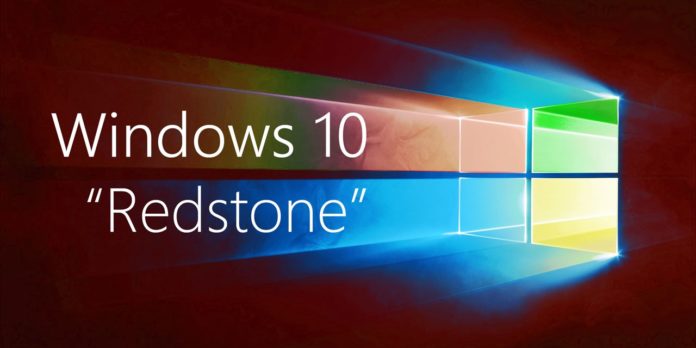 Microsoft today released a new Windows 10 build 17730 for Fast Ring Insiders. The latest build comes with the full activation of Your Phone app for Insiders. You can read the full changelog of what's new in our dedicated article here.
As is always the case, there is a long list of fixes and known issues released in the latest Windows 10 build 17730. Below is the changelog of what's fixed and broken:
What's fixed:
Issues impacting WDAG, Remote Desktop and Hyper-V has now been fixed with users now able to use enhanced sessions in Virtual Machine Connection.
Microsoft removes the Block Suspicious Behaviors feature added in previous flights from the latest build.
Issues related to the volume slider not performing as expected with touch has now been fixed.
Certain apps stopped rendering content when navigating in previous flights. This issue has now been fixed in the latest insider build.
Expanding the Driver Updates drop down in View Update History in Settings didn't list anything in previous flights. This has now been fixed with the latest build for Insiders.
What's Broken:
By clicking on link to launch one app from another app does not work after upgrading to latest flight.
The taskbar flyouts no longer have acrylic background after upgrading to the latest build.
Users will face text clipping issues while using the Ease of Access Make Text bigger setting. Microsoft is investigating and this should be fixed in upcoming builds.
Microsoft Edge fails to launch when set up as a kiosk app from assigned access Settings.
Notification count icon will be overlapping with the extension icon in the Edge toolbar when the extension has unread messages. This will be fixed in next build.
Launching Office in the Store fails to launch on Windows 10 in S Mode due to issue with a .dll not being designed to run on Windows.
When using Narrator Scan mode you may experience multiple stops for a single control.
When using a Windows Mixed Reality immersive app, saying "Flashlight on," may fail to activate the flashlight feature even though the status appears as active on the Start menu.
As is always recommended, please go through the long list of what's broken before upgrading to the latest build in Fast Ring.