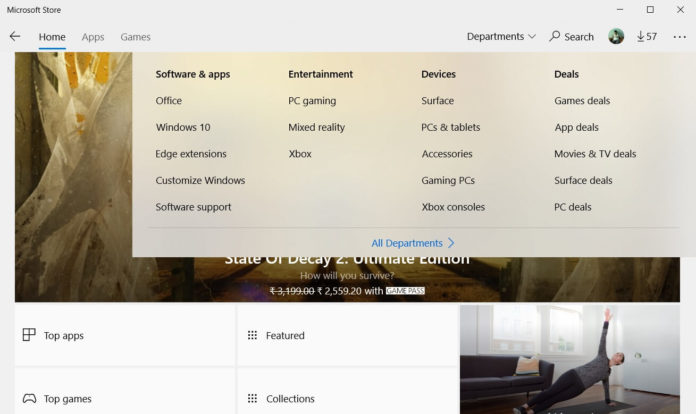 Microsoft is launching a new feature called "push-to-install" for Microsoft Store (formerly known as Windows Store) and it allows users to remotely install apps and games on other devices.
The new Microsoft Store feature was announced in a quest on the Feedback Hub. The quest explains how you can download and install apps and games remotry on other Windows 10 devices such as a PC or Xbox One but it works only when the devices are connected to the same Microsoft Store.
"Customers can purchase Windows apps and games from the Microsoft Store app today but can only install to the local device they are currently on. The Microsoft (or web site) allows a user to purchase and install an Xbox game and have it automatically pushed to their Xbox home console. Push to Install feature will provide a broader solution to allow users in the Windows Store App (or web site) to install any owned app or game to any of their applicable Windows devices. A user can now purchase a new game from their mobile phone, push it to both their Xbox console and home desktop PC, when he/she gets home both are fully installed and ready to launch," the announcement reads.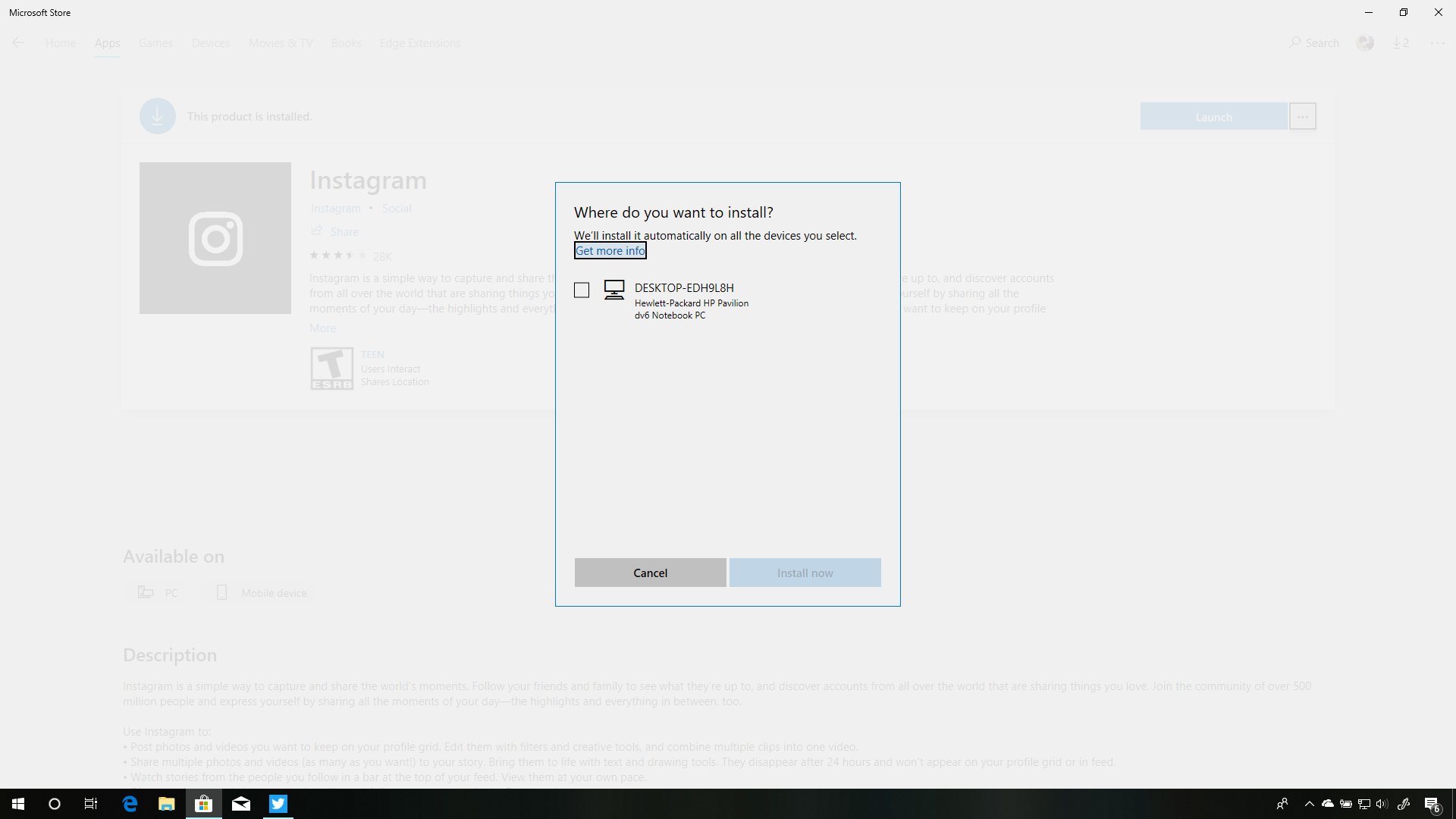 At the time of writing this story, the push-to-install Microsoft Store feature is live on Microsoft Store for both Insiders and non-Insiders. You don't need to update the Microsoft Store app to get the remote app installs feature, as it looks to be a server-side update that is rolling out gradually.