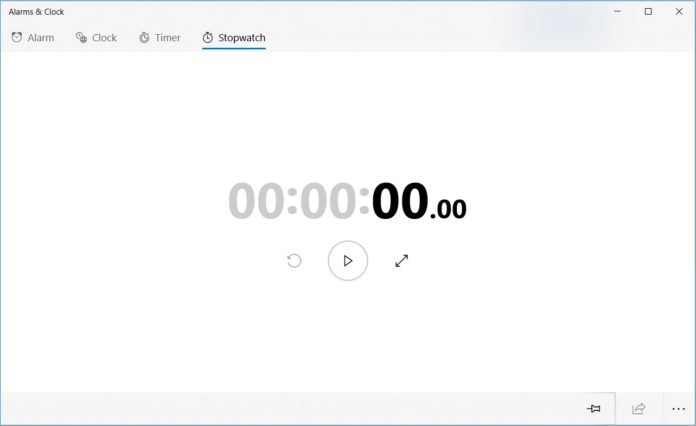 Microsoft unveiled the Fluent Design language system for Windows 10 at Build last year. Fluent Design is supposed to add blur and other UI improvements including new animations to many apps and core parts of Windows. We've seen a number of first apps getting updated to support Microsoft's new design.
Microsoft is today updating the Alarms & Clock app with UI changes for the Windows Insiders in the Release Preview Ring. The latest update for Windows 10 Alarms & Clocks bumps the app version to 10.1806.1821.0 and introduces UI changes.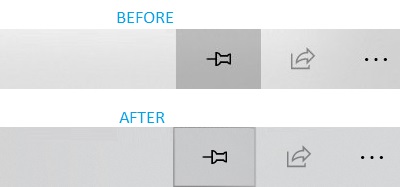 Microsoft is now bringing the Fluent Design to reveal effects to the Alarms and Clocks app. It's worth noting that the Alarms & Clock app already comes with "Acrylic" translucency effects but with's today update, Microsoft is adding the "reveal" effects on buttons like "pin to start", "add new alarm" and eclipse menu.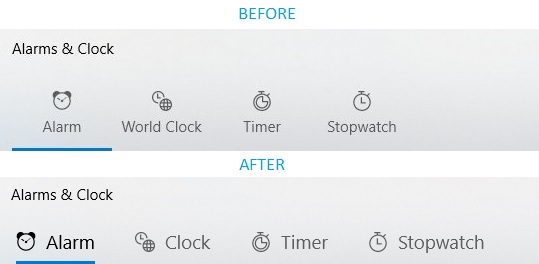 In addition to the aforementioned changes, Microsoft has also realigned the icons. You'll find the icons next to the Alarm, Clock, Timer and Stopwatch options.
Last but not the least, Microsoft is adding subtle animations to the app.