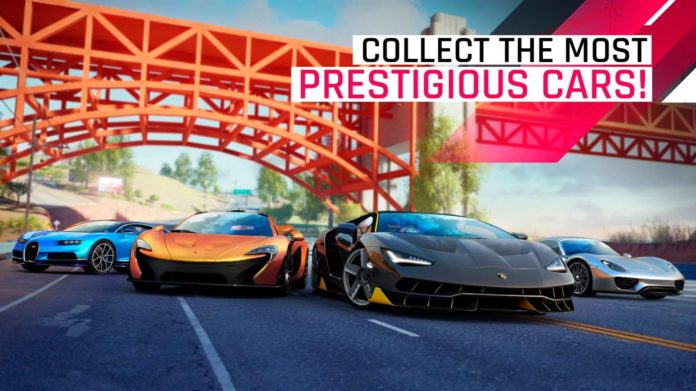 Microsoft has recently acknowledged that Windows 10 Mobile won't get any new features or hardware and it apparently makes sense for developers to start looking for other platforms. Gameloft last year announced that it won't be releasing new updates for Dragon Hunter game on Windows Phones.
Today the company told us that the Asphalt 9: Legends won't arrive on Microsoft's mobile platform and the statement suggests that the company has dropped support for Windows Phone.
"This is to confirm that Asphalt 9: Legends will be released on Windows PC and not on Windows mobile. To clarify, the reason we will not be able to release further games/ updates for Windows Phones is that, unfortunately, the community of players on this platform has become too small for us to support," Gameloft said in a statement to Windows Latest.
It is worth noting that Gameloft's Asphalt 9: Legends is available to download and play on Windows 10 PCs and Tablet. This is the company's latest title in the long-running Asphalt racing franchise and features rather high-quality graphics, 50 cars to race in, and 70 tracks to explore.
More and more app makers are slowly dropping support for Microsoft's Windows 10 Mobile operating system and switching the focus entirely to Android and iOS.
Last year, a report said that Gameloft has dropped support for Dungeon Hunter 5, Sniper Fury, Modern Combat 5 and these titles will no longer receive updates on Windows Phone. To clarify, the games are supported and updated on PCs, Android and iOS.