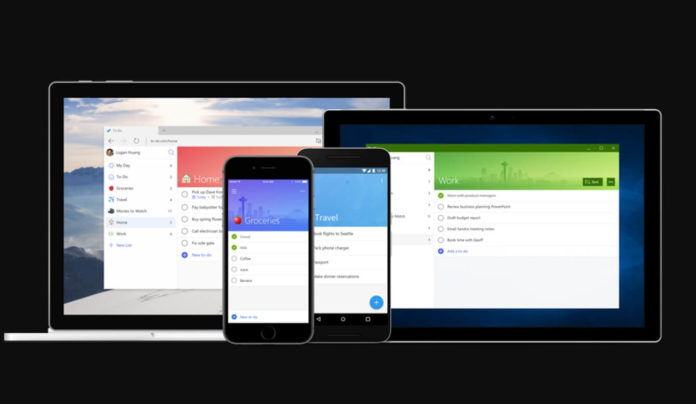 Microsoft To-Do for Android is getting a new update on the Google Play Store with a couple of new features and improvements. The latest update for Microsoft To-Do adds the ability to star to-dos, routine reminders and improved shared lists.
The aforementioned changes are already available in Microsoft To-Do app for Windows 10 and you can finally star the to-dos as important. Routine Reminder is a new feature that will remind you to plan your day each morning.
You can now see who's added and completed to-dos in shared lists. The option to repeat a to-do will always appear in the detail view. You can find the official changelog of Microsoft To-Do 1.35.75 below:
Introducing Importance! Now you can star your most important to-dos in each list and sort by Importance.
Say good morning to Routine Reminders. If you have trouble remembering to plan your day, just enable Routine Reminders and we'll send you a reminder notification each morning.
We've also added attributions in shared lists, so you can now see who's added and completed to-dos.
The option to repeat a to-do is now always visible in the detail view so it's easier to create a recurring to-do.
The updated version of Microsoft To-Do is available for Android devices.