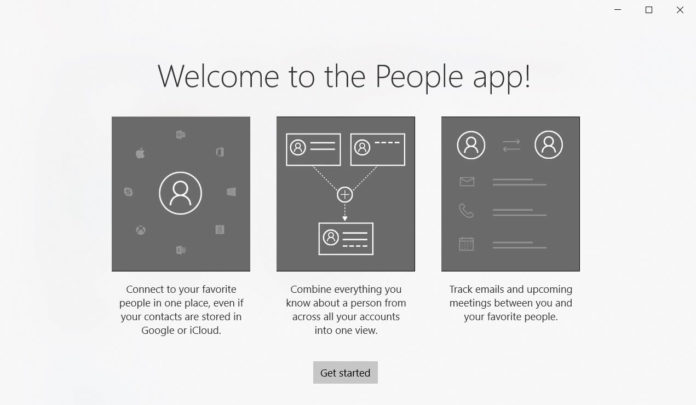 Microsoft has just released a new update for the People app on Windows 10, and it brings only one change. The last important update to People was released a year ago and it brought some Fluent Design changes. The software giant hasn't provided a changelog for this particular release but the update removes the hamburger menu.
Microsoft is today updating the People app for Windows Insiders in the Fast Ring and it removes the hamburger menu. It appears that Microsoft is also improving the back button in People app and it finally adapts well with upcoming Windows 10 Sets interface. Last but not the least, the update fixes some unknown bugs and improves the overall performance.
It's worth noting Windows 10 People app still features Fluent Design elements, including the visual effects and animations.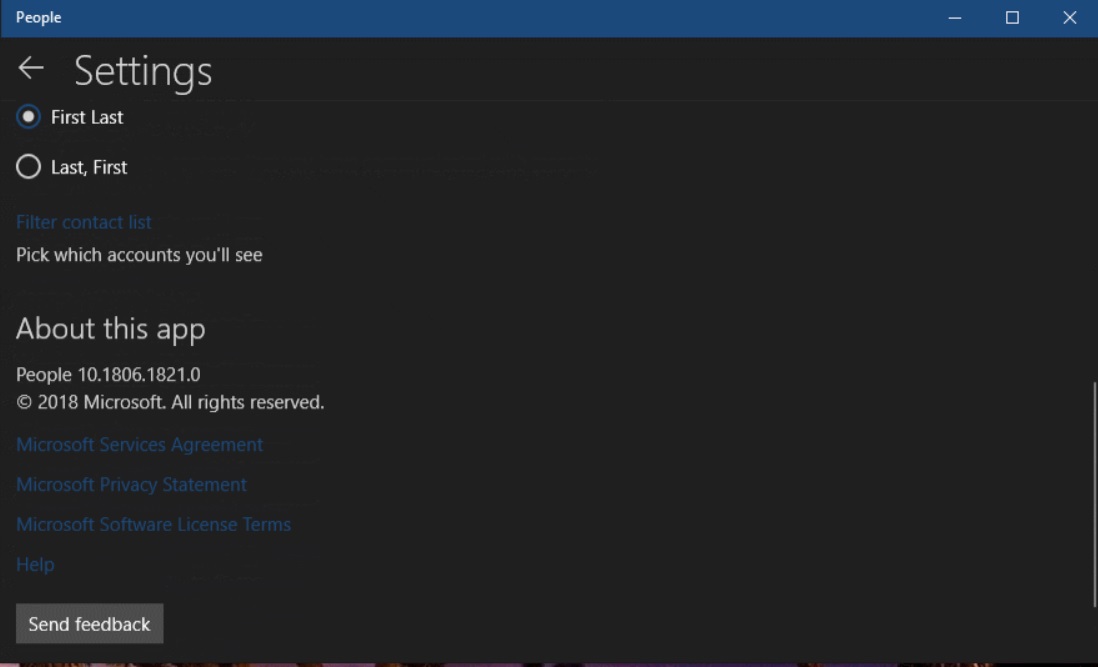 Windows 10 People app is the address book (contacts app) that lets you view, add and edit contacts. It helps you keep in touch with friends and family. The People app is universal and it works on all Windows 10 devices. It works together with Mail, and Calendar apps so that you easily send mail to and schedule appointments with your most important people.
Although the People app is universal, today's update is not available on Windows 10 Mobile, so only PCs running Windows 10 are getting it.
In addition to design changes, the update is likely to fix important bugs and improve performance, so open up the store and get it now on your computer.
Speaking of People app integrations, Windows 10 Fall Creators Update includes the "My People" feature that lets you pin up to three of your favourite people to the taskbar and quickly chat with them. This feature works with Windows Store apps. For example, Skype could let you chat with your favourite people right from your taskbar.