Microsoft is betting big on Edge browser in the fight against third-party alternatives like Google Chrome and Mozilla Firefox. The company appears to be improving the Settings page in Edge browser with Windows 10 Redstone 5 update, and while it's a minor change, but it still looks good.
In Windows 10 April 2018 Update, security and privacy settings can be accessed from Menu > Settings > Advanced > Privacy and services.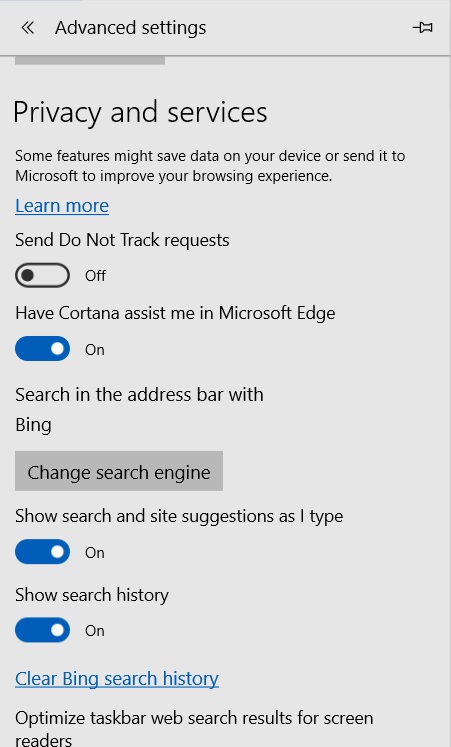 The next Windows 10 Redstone 5 preview builds will introduce a new and improved Settings page in Microsoft Edge browser. For example, you'll find a new page dedicated to privacy and security. It can be accessed from Menu (three dots) > Settings > Privacy & security.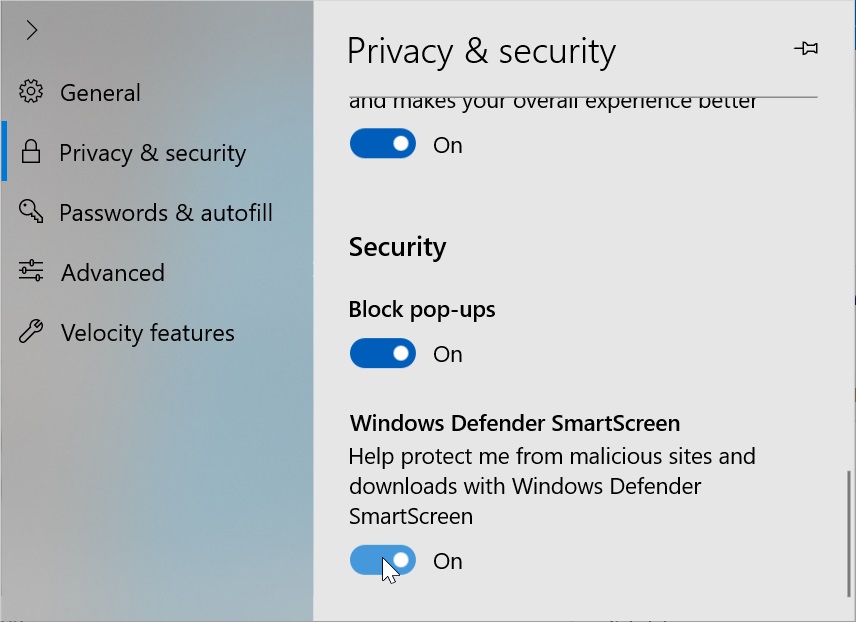 In addition to the new Settings page, Microsoft is also bringing shadows effect from Fluent Design system to the tabs.

https://twitter.com/kylealden/status/1009885507050876928
There's no doubt that the browser improved significantly since it first rolled out in July 2015, and is only getting better with every feature update.
Microsoft Edge receives updates twice each year as part of new Windows 10 feature updates, and the aforementioned changes will be released to the public later this year with Redstone 5 update.