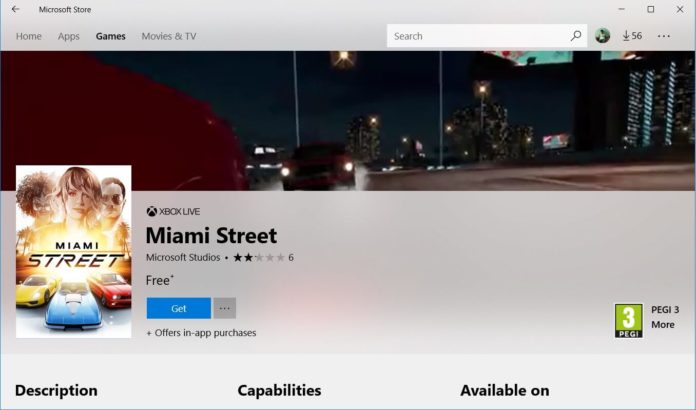 Microsoft Studios has recently released a new racing game for devices powered by the company's latest Windows 10 operating system. The report suggests that the Miami Street is for the mythical foldable Andromeda mobile device but it also works on PCs and Tablets. Electric Square and Microsoft Studios have developed this new racing game and it features a quick-time events layout.
The report suggests that Miami Street was originally called Forza Kart. It will run on PCs and foldable devices powered by Microsoft's Windows 10. Interestingly, it's one of the first titles that support the Andromeda shell.
It's not yet available in all territories and it's likely that this is a soft-launch. We did some digging and discovered that you can download this game if you switch the region to the Netherlands. To change the region on your device, do the following:
Open Settings.
Navigate to Time & Language.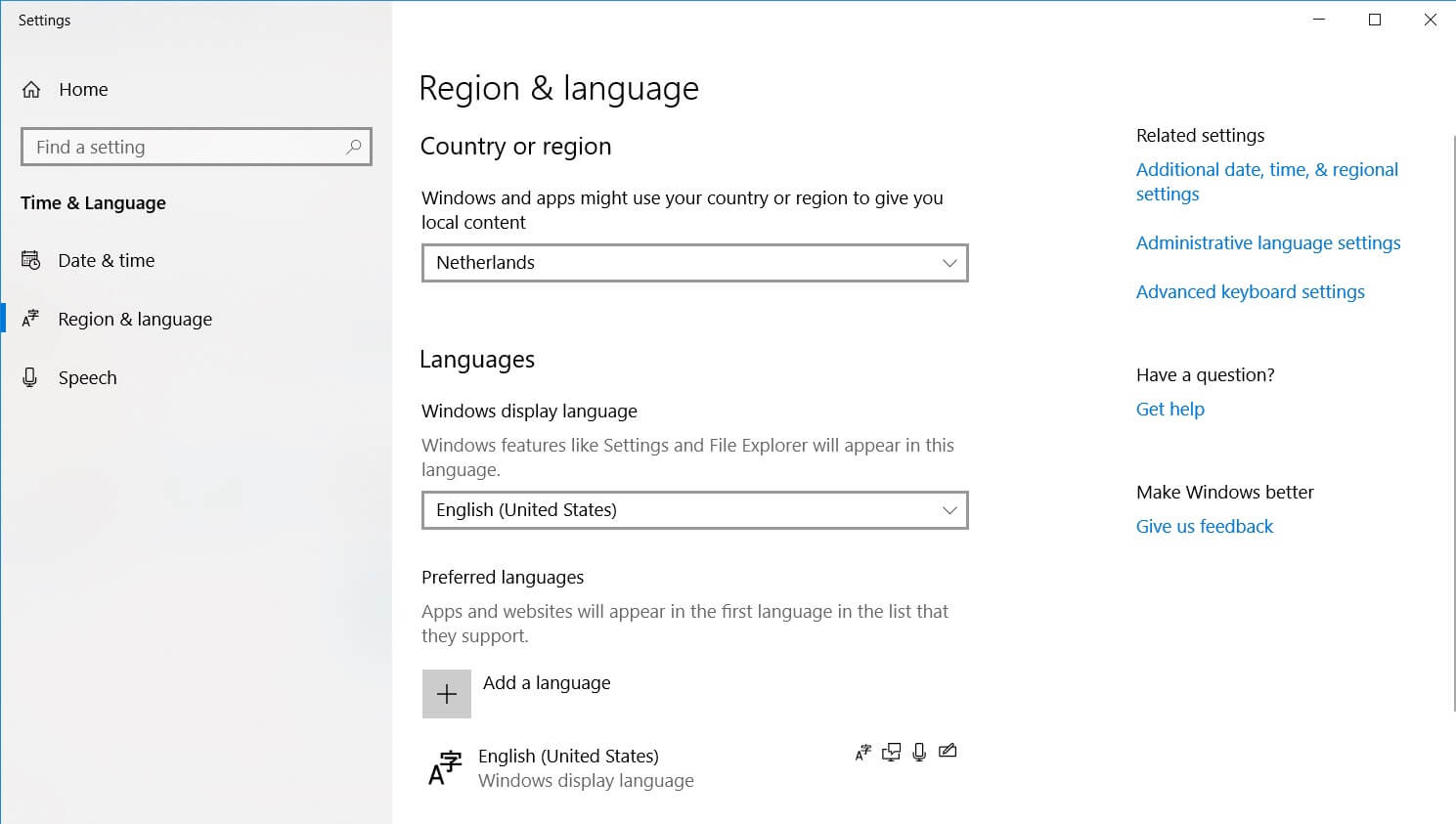 Open Region & language tab.
Under Country or region section, select the Netherlands from the drop-down menu.
It seems to be more of an Asphalt-type game, as to accelerate the car's speed, you have to hold down the left mouse button and the car would steer automatically through turns. The game is quite easy to operate and it can be played by any age group.
We can't see an official announcement from Microsoft anywhere, so the existence and release of such a game come as something of a surprise. You can download Miami Street from here.
The game seems to indicate that the rumoured Andromeda mobile device is still in works, and the device was also recently spotted in latest Windows 10 SDK. While the game supports Microsoft's foldable Andromeda and it's an important confirmation from the Redmond giant, but it still doesn't confirm if and when the device will be announced.
The reliable sources have revealed that the software giant hasn't acknowledged the project officially, but if everything goes as per the plan, the mythical foldable device should launch by the end of the year. The device is popularly referred to as Surface Phone and it's codenamed Andromeda, but the real name of the mythical device is still unknown.
The patents have revealed that the Andromeda will land in the form of a Courier-like multi-form factor with two display and an innovative hinge.