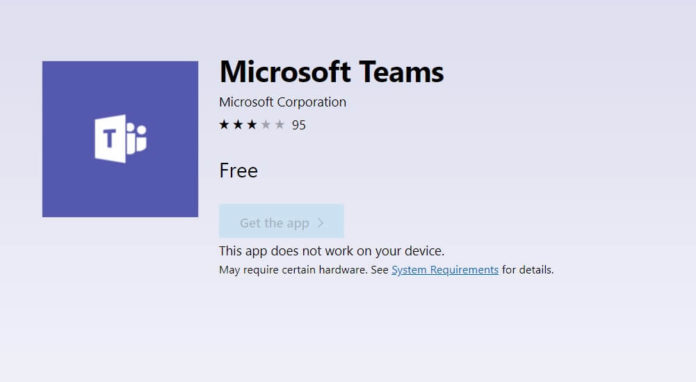 Microsoft on its first day of Build 2018 announced lot of details and features which are expected to arrive in the coming months. The company announced the availability of Timeline feature for iOS and Android users.
Along with the availability of Timeline for iOS and Android, Microsoft also announced new features coming to PWAs with the company's next major version of Windows 10. The company also took the opportunity to announce that its Slack competitor, Microsoft Teams will be released as a PWA app.
The Microsoft Teams will, however, be available as a PWA application starting with Windows 10 S users and is expected to be made available for all Windows 10 users in coming months.
The Microsoft Teams app preview version is available for Windows 10 S users starting today and can be downloaded from the Microsoft Store.
"At Build we are excited to announce the preview of the Teams app for the Microsoft Store. This release marks an important step in our ongoing efforts to support Progressive Web App (PWA) capabilities in Windows, using Edge based rendering and combining web technologies with native OS capabilities to deliver an innovative new experience," Microsoft said at Build developer conference.
The Teams app for Windows 10 S will now support Apps in Chat feature which lets users to add a tab with a bot in private chats. This is going to be available in the preview version very soon.
Microsoft Teams also supports the integration of SharePoint which means that users will be able to pin a SharePoint page to have a deep collaboration around SharePoint content. Adaptive card support is also coming to Microsoft Team in developer preview which allows users to send content in conversations along with files support.
The developer preview will also bring mixed reality experience called Microsoft Remote Assist. Microsoft is expected to reveal more about the Teams PWA app in today's keynote along with other new features coming to Windows 10 users.