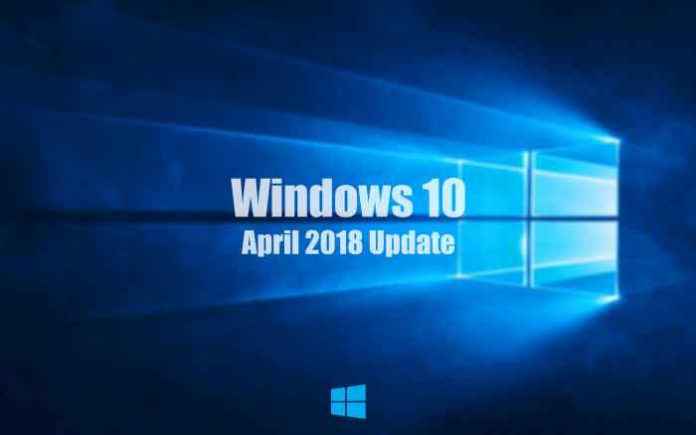 Earlier today, we had reported that the latest version of Windows 10 called "April 2018 Update" has started rolling out for Windows users whose devices are supported for this update. Since last few major Windows 10 updates, Microsoft has been rolling out these updates in stages and therefore only a limited number of users will receive this update today.
Microsoft has also informed earlier that the broader rollout will begin on May 8. If you can't wait to install Windows 10 April 2018 Update, Microsoft does offer you various other options to force the Windows Update settings to get you the April 2018 Update. You can visit the Microsoft page to get the Update Assistant which will help you install the latest version of Windows 10.
Microsoft has today also released the official ISOs of the April 2018 update that you can download below and update from it directly or you can also create a bootable USB flash drive if you want to clean install Windows 10 April 2018 Update. Official ISOs are available for 32 Bit and 64 Bit version of operating system. To download the ISOs, do the following:
In Microsoft Edge, press and hold Ctrl+Shift+I. Navigate to Emulation tab and select Windows Phone in browser profile.
In Google Chrome's new tab, press Ctrl+Shift+I and now press Ctrl+Shift+M. Select any mobile device option from the drop-down menu.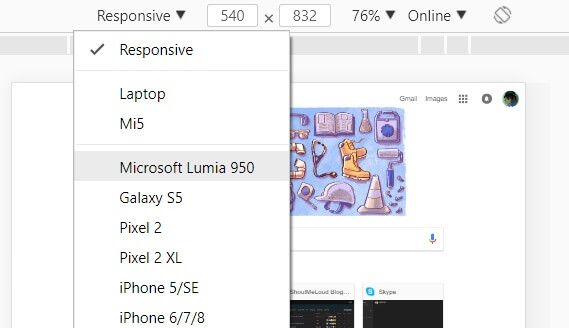 Microsoft last year reported the reason behind this phased rollout for Windows 10 Update was to addresses the incompatibilities that can happen on few computers when an update is released. So when it is released in stages Microsoft is able to address fixes for the incompatibilities issues before rolling it out to more users and hence it delivers a smoother upgrade experience.
You can also visit our post and learn the different ways to upgrade your existing Windows 10 PCs to the version. Windows 10 April Update contains a long list of changes with the likes of features such as Timeline, Focus Assist and Near Share among the popular ones. You can visit this post which highlights the major changes included in the Windows 10 April 2018 update.