In a blog post, Microsoft has today announced that Windows 10 April 2018 Update will begin rolling out on April 30 to some users, and it will be released to more machines on May 8th, as speculated earlier. It is also worth noting that Microsoft is changing up it's naming structure and ditching the "Creators Update" moniker after one year.
Windows 10 April 2018 Update recently received a new RTM build along with bug fixes, and the Build 17134 is the final version of the operating system. Initially, Windows 10 April 2018 Update rollout was projected to begin on April 10, but Microsoft delayed the launch due to a BSOD in the RTM build.
"With our latest major release – the Windows 10 April 2018 Update – we want to give you back some of your greatest currency, your time. Our hope is that you'll have more time to do what matters most to you –  create, play, work or simply do what you love," Microsoft said in a blog post.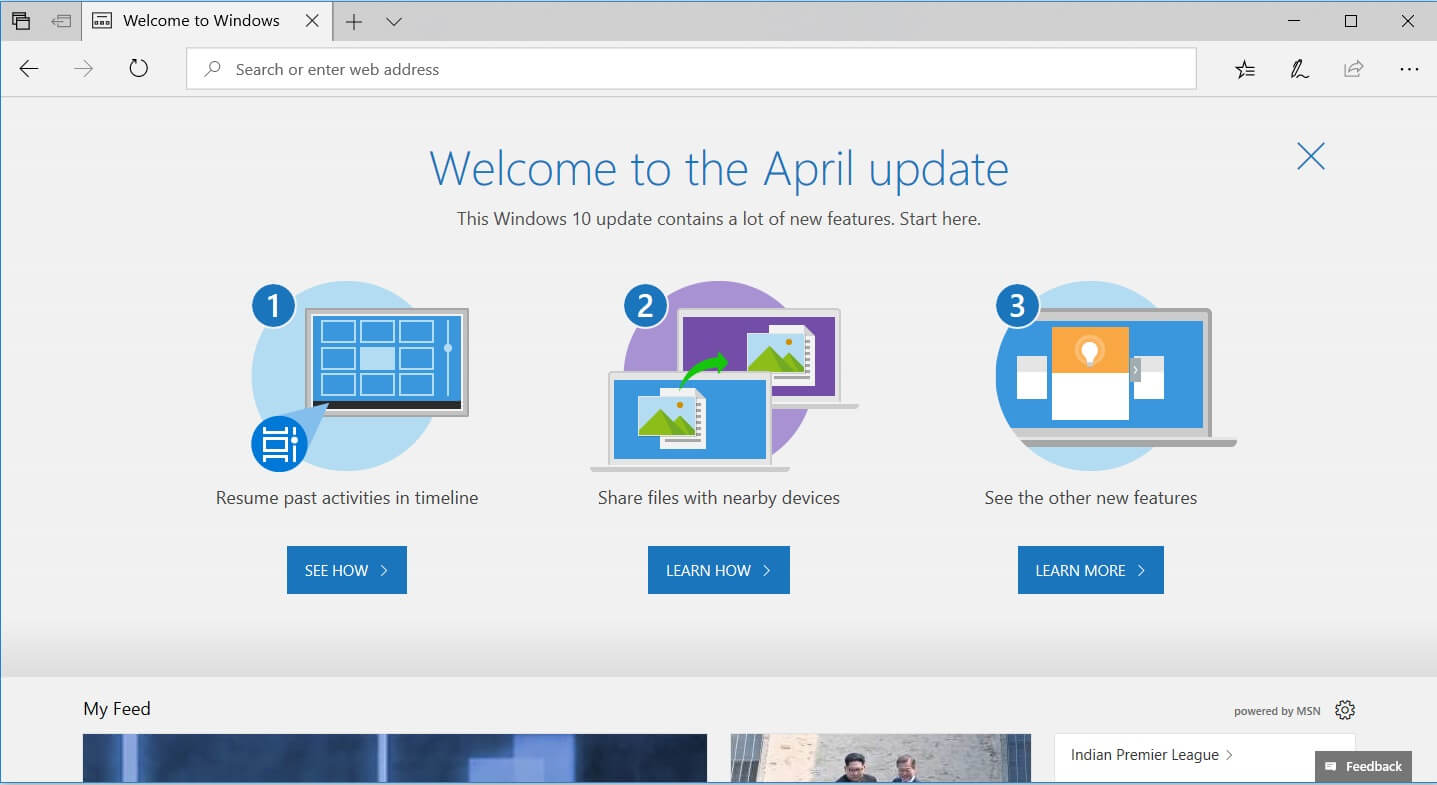 Windows 10 April 2018 Update is currently labelled as version 1803, which refers to the compiling date. In this case, 18 in 1803 represents the year when the company compiled the RTM version of Windows 10 and 03 indicate the month, March. As we are not very far from the moment the public Windows 10 Redstone 4 rollout begins, let's learn more about the features and improvements.
What's new in the newest version of Windows 10
Timeline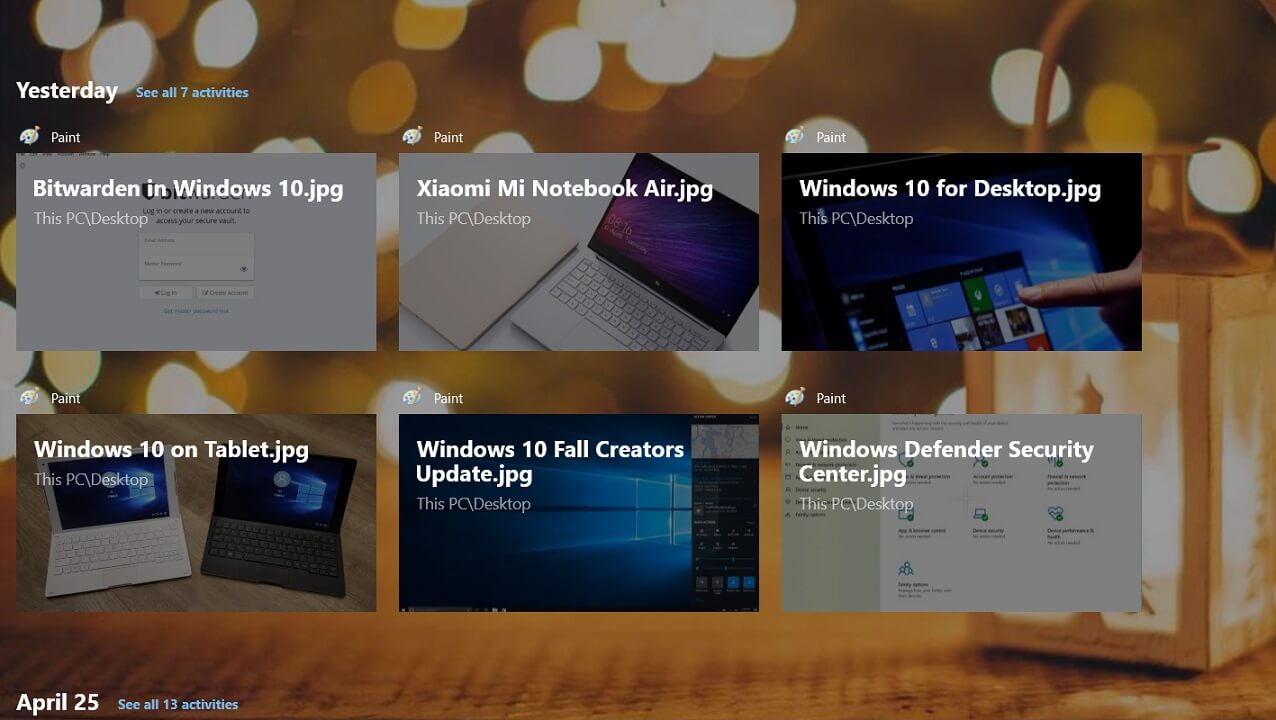 Microsoft is bringing the highly anticipated Timeline feature to Windows 10 with the next version of the operating system. Needless to say, Windows Timeline is quite a helpful addition to the Windows 10 operating system. Microsoft says that Timeline organizes your information such as web browsing history from multiple devices in one place.
If you wrote several emails a couple of days ago, but can't find, Timeline can help you get back to that specific moment in the last 30 days. The timeline can be accessed from Task View pinned in Taskbar, and it will show all information related to your activities across the devices and apps such as Outlook, Microsoft Edge or Office 365. The Timeline could only sync the data when same Microsoft account is being used in applications like Edge browser on your mobile devices.
Focus Assist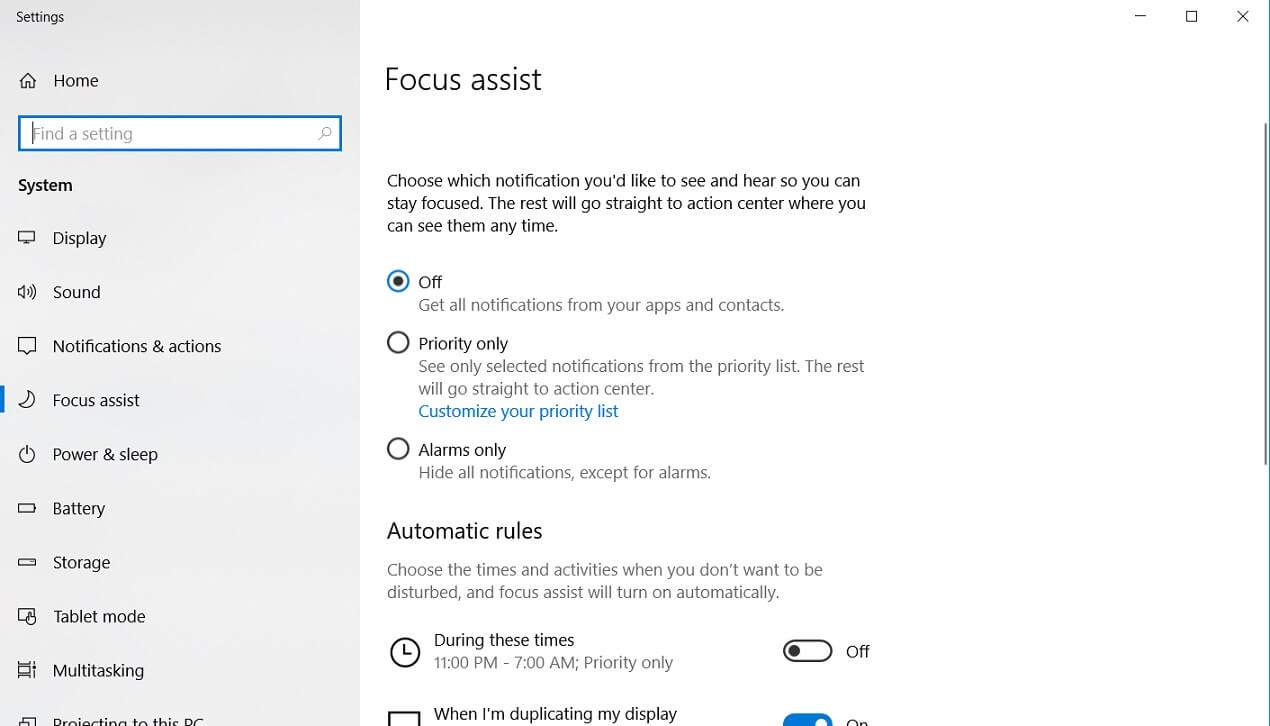 One of the most significant changes in Windows 10 operating system with the release of April 2018 Update is Focus Assist which allows users to focus on productivity. Microsoft is basically replacing Quiet Hours with Focus Assist with some worth noting improvements. In case you don't know, Quiet Hours is already available in Windows 10 but the feature has evolved in the newest version of the OS.
Focus Assist, when activated, will silent your notifications and let you focus on what's productive. "Its not simply about "stopping notifications" though. I don't mean to sound salesy but it really does assist you and focusing at times you need to focus and keep things quiet," Microsoft's Brandon LeBlanc said in a tweet.
You can turn on Focus Assist in Windows 10 from Settings to focus on what's important without distractions like social media or other notifications. It also works with Microsoft Edge and shows a summary of notifications that you received when the feature was enabled.
In this article, we have highlighted the most important changes and can learn more about the new features in Windows 10 April 2018 Update here. What do you think about the newest version of Windows 10? Let us know in the comments below.