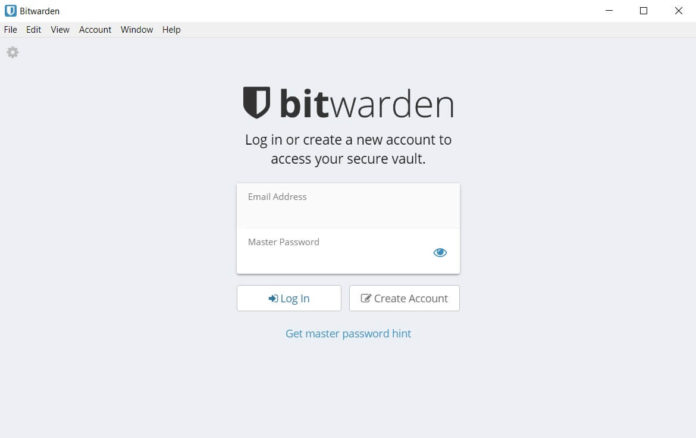 8bit Solutions LLC a while ago released Bitwarden extension for Microsoft Edge and today the company has published its app for Windows 10. Bitwarden's Windows 10 app is now available for download from the Microsoft Store, and the app is only available on PCs.
Bitwarden for Windows 10 allows you to store all of your logins and passwords in the safest way. Bitwarden is basically a password manager which makes it easy for you to create, store, and access your password. "Bitwarden stores all of your logins in an encrypted vault that syncs across all of your devices," the company explains.
It is worth noting that Bitwarden is 100% open source software, and you can always contribute to the Bitwarden codebase hosted on GitHub. If you're interested, you can download the app from the Microsoft Store.
Microsoft's app store is growing
Universal Windows platform (UWP) is a one of a kind app model, it allows developers to save time by creating app that works across the Windows 10 operating system. The UWP apps are supposed to run across everything from phones to Holographic headsets regardless of the hardware configuration. Needless to say, UWP is a big part of Microsoft's plans and a key part of their strategy to fix the app gap.
While UWP has advantages, some apps aren't meant to be universal and are only aimed at one type of device. For example, Bitwarden is only available on PC and not Mobile. If the app is not available on all Windows 10 devices, it can't be really called UWP.
The developers are apparently locking apps to certain devices as some of Microsoft's platforms (Windows Phone) aren't attractive enough to them, and needless to say there are some situations where UWP apps aren't needed.
Microsoft is still trying to fix the app gap by encouraging the developers and building PWA apps for their products. While Windows Phone is no supported and developed, Xbox One is currently one of the strongest markets for UWP. Despite the fact Microsoft has opened the Xbox One to UWP apps, we've only seen quite a few apps enter the store.