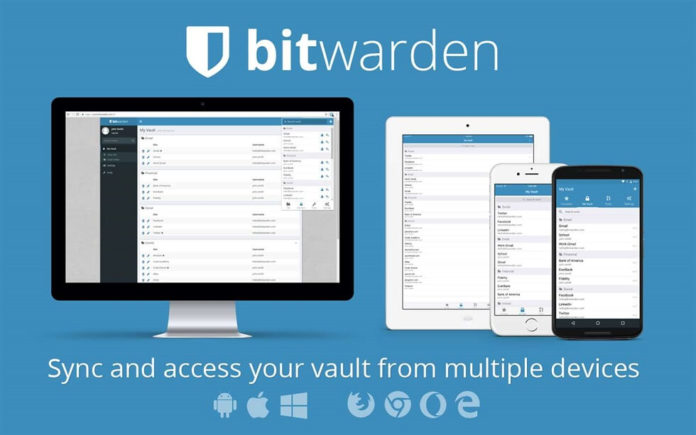 Microsoft Edge is slowly getting some extensions and today yet another new extension is available on the Windows Store. Bitwarden password manager extension for Microsoft Edge is now available for download. Just last week, Grammarly also launched its grammar checking extension for the browser.
Bitwarden's extension has been available on Firefox, Chrome and Opera for a while and now as Edge is quite popular, today the company launched its new extension for Windows 10's default browser.
At the moment, Bitwarden has disabled some features for Microsoft Edge due to API limitations. Furthermore, as Edge has some bugs – the extension wouldn't work properly. The company says that as Microsoft will "continue to make progress with extensions and Bitwarden's integration will improve over time".
As Password theft is a serious problem, bitwarden is the easiest and safest way to store all of your logins and passwords while conveniently keeping them synced between all of your devices. The extension comes with features such as the ability to store unlimited passwords and other sensitive data, sync your vault across all of your devices and more.
Download bitwarden – Free Password Manager for Microsoft Edge.