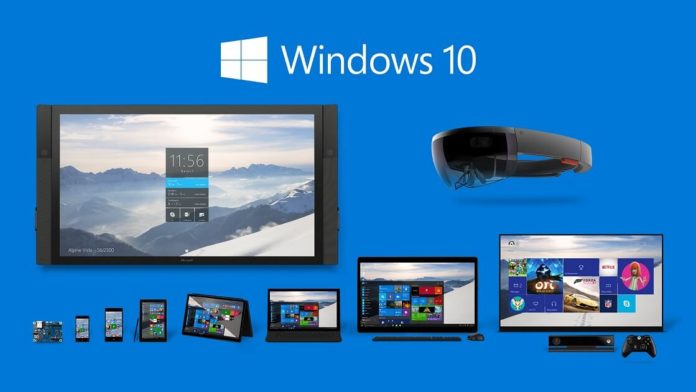 Earlier we have reported that Microsoft will be releasing its next major Windows 10 update for all users in the month of April. The company in February confirmed that the version which the new update will carry will be indeed 1803.
The version indicates that the company is already finalizing the RTM Build which should be released to the Insiders in the coming weeks. The company is working on optimizing the performance of the Operating system by fixing bugs reported by Insiders before the company pushes out the final build to all Windows 10 users.
As per indications given earlier, Microsoft plans to name the company's next major update as Windows 10 Spring Creators update. However these are unconfirmed reports as we haven't heard anything from the Redmond Giant just yet on the name.
Microsoft released a new Insider Build 17115 to the Insiders last week which contained mainly bug fixes and performance improvements to the Operating System. Hence we can assume that the Build 17115 could be the RTM Build which the company has finalized for public release. However the company also releases Preview Build on same path to Xbox One Consoles which is currently running Build 17118.
So we assume that we could eventually see another new Build which could be the RTM candidate before official roll out. In a blog post today the company has confirmed that the Spring Creators Update (unconfirmed name) will eventually arrive in April and will be receiving support from the company until October 2019 which is 18 months from the date the company releases the Update to general public.
We could expect the company to extend the support to another 6 months as has been the case with earlier major updates. We are however waiting for confirmed reports from the Redmond Giant in regards to the name, the next major update will be called. We would keep you posted as and when we get any confirmed reports on the name of the update.