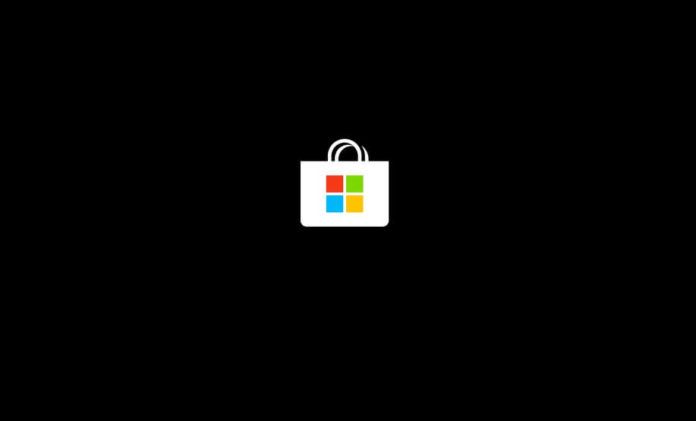 Microsoft wants to declutter the Microsoft Store. They made some necessary moves in the past in order to give a better experience. The company has taken another step, which is so far been very controversial. Microsoft is removing apps that have "Windows" name associated with it. The ramification of more strict Microsoft store policy causes two big names, Dr Windows and WindowsArea to disappear from the store.
Few day earlier Microsoft updated their Microsoft Store App Developer Agreement and Microsoft Store policies. The company released all the changes that are in effect with this updated agreement, but it did not address the issue of Windows named apps.
Changes include
The changes include sigh of relief New Zealand App Developers as Microsoft has right to rremit taxes on behalf of developers.
If the New Zealand App Developers make paid apps/in-app products, the GST registration requirements are in place for the develoers.
The company has also updated the its Subsidiary acting as agent in Australia and New Zealand.
Microsoft did inform about these changes before it is even officially announced. Like the Dr. Windows app, many other Windows blog and community were removed from the store. "Your app has been unpublished. We reviewed your app, found something that needs to be fixed, and unpublished it. For more details about what needs to be fixed and how to republish your app, see our findings in your report," an email all the 3rd party app dev who are affected, received directly from Microsoft.
Google and Apple are reportedly doing the same thing, removing apps that include the name of the company's own property. All the new changes that Microsoft made can be seen here.