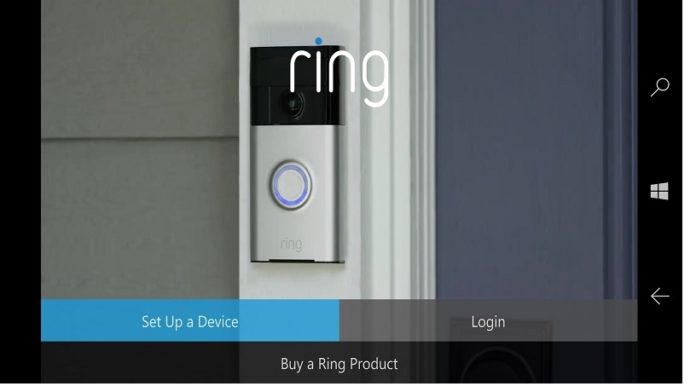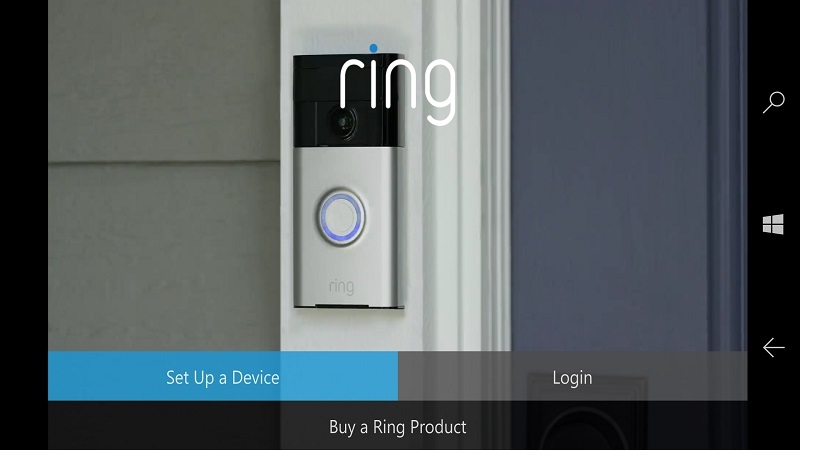 The Ring Video Doorbell app for Windows Phone and Windows Mobile 10 has been pulled from the Store. As discovered by a user on Reddit, the app is no longer available to download. The Windows 10 PC app is still available for now.
The app allowed you to connect your Phone to the Ring Video Doorbell using WiFi or cellular networks. The user could stream audio and video from the Doorbell to his Phone. The app was updated for Windows 10 last year, but there was no support for Mobile. Users were forced to use the old Windows Phone app, nevertheless it worked until today.
The app has been completely pulled from the Windows Store, so if you uninstall it or perform a hard reset, you'll not be able to download it again. Ring maintains a separate Windows 10 app for PCs and it continues to work. While it may eventually get updated to support Windows 10 Mobile, users are left without any solution for now.
If you are one of the few affected, you may download the app on your Windows 10 PC, or move to one of the supported Mobile ecosystems, Android or iOS. Windows 10 Mobile is dead and hoping for Ring to make an app for a dead platform would be too much.
Download the Ring Video Doorbell app from here,