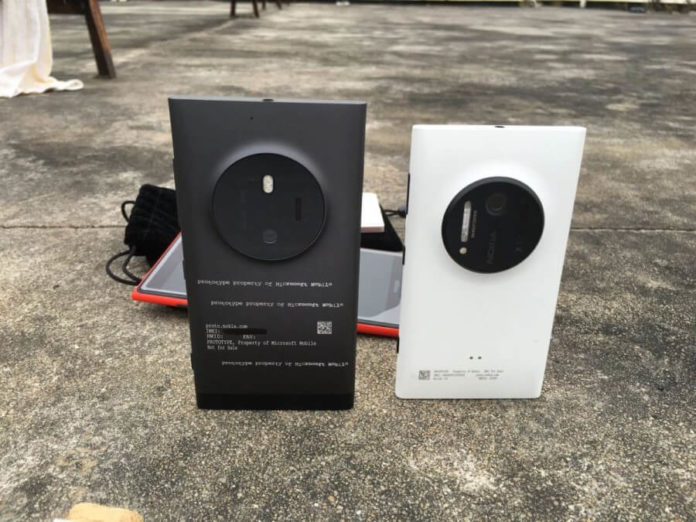 We have recently discovered a number of patents that indicate Microsoft is working on a phone with a folding screen and it may be known as Surface Phone or Surface Journal, while the codename of the ultimate mobile device is Andromeda. Despite the plethora of patents discovered lately, Microsoft has never dropped a solid that confirms the existence of Surface Phone. The company recently published a job opening suggesting that Microsoft's next mobile type device will be powered Qualcomm Snapdragon 845 processor. Today we've discovered yet another job, Microsoft is looking for a engineer who would work on camera tech of Surface-branded products, to match the trend of tablets and phones.
The engineer would join Microsoft dynamic team delivering video and imaging solutions, and to work on video system architect for Surface products. The aim of the engineer is to work with the team to deliver camera system designs on Surface devices.
"As video systems architect you will own delivery of camera imaging systems at a product level and contribute to our technology roadmap for the future.  You will work closely with internal and external camera system partners to deliver HW and SW components and technologies to enhance the imaging experience for Surface products," Microsoft explains an in job posting.
"You will work on a broader multi-function product development team and work cross group with internal imaging platform and software teams, camera app and communication (Skype) applications teams, and SOC ISP teams to deliver imaging experiences that meet business requirements in terms of performance and cost for Surface products," the company added.
It's worth noting that the job posting maybe not about the long-rumoured foldable Andromeda (Surface Phone). The company explains that the engineer should have "competitive view of the imaging trends and technology in consumer tablets and phone resulting in recommendations for imaging capability for Surface products".
This message doesn't provide any specifics as to whether Surface Phone exists or not, it still remains the most intriguing questions that nobody can answer right now. Microsoft may be planning to enhance the camera capabilities of the Surface PCs or the highly anticipated foldable Andromeda.
The software giant recently filed a patent to provide us with a new glimpse into how they are planning to install the camera on a foldable device with two displays. The Andromeda is rumoured to feature a dual-screen display with a foldable hinge, and it will run a full version of Windows 10 with the interface optimized for small form-factor devices.