Microsoft unveiled Cortana and demonstrated the digital assistant at the company's annual Build Developer Conference in 2013 in San Francisco. Cortana was initially a key and exclusive feature for Windows Phone, the company later announced Cortana for PC with Windows 10 update.
Microsoft is reportedly revamping Cortana experience on Windows 10 by moving the digital assistant to Action Center. You'll soon find Cortana in the Action Center and the Quick Actions will be moved to Control Center.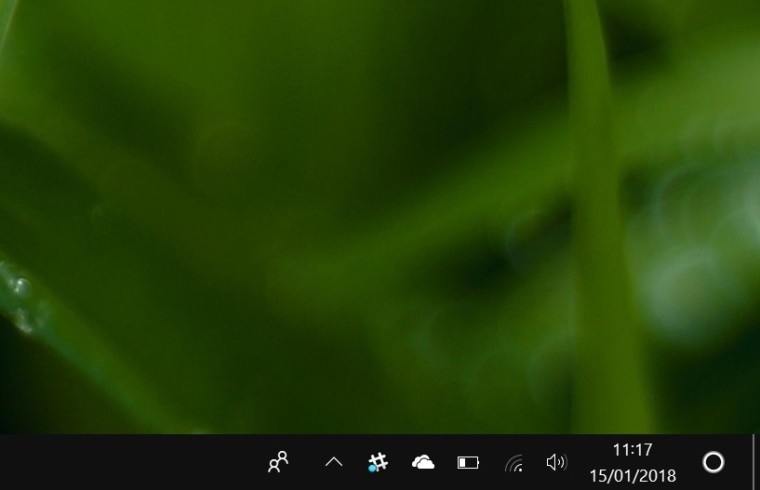 Since the company is preparing a new search experience on Windows 10, Microsoft will remove Cortana from Windows Search and it will sit inside the Action Center with chat-based UI for a fluid experience. Last year, Microsoft also presented one of the new features called 'Control Center' that will be finally released with the next Windows 10 update.
As we noted above, the Quick Actions will be moved to Control Center that was accidentally leaked last year for the Fall Creators Update. The Control Center will be implemented in the taskbar with settings cog icon.
The Control Center is basically a hub with all important settings like WiFi, Bluetooth, Night Mode, Battery Saver, Location and Quiet Hours in the system tray (taskbar). Microsoft will also add a 'display brightness slider' that would allow you to adjust the brightness of the screen. In other words, Microsoft will move all the quick actions (including Project My Screen and VPN shortcuts) from the Action Center to the Control Center.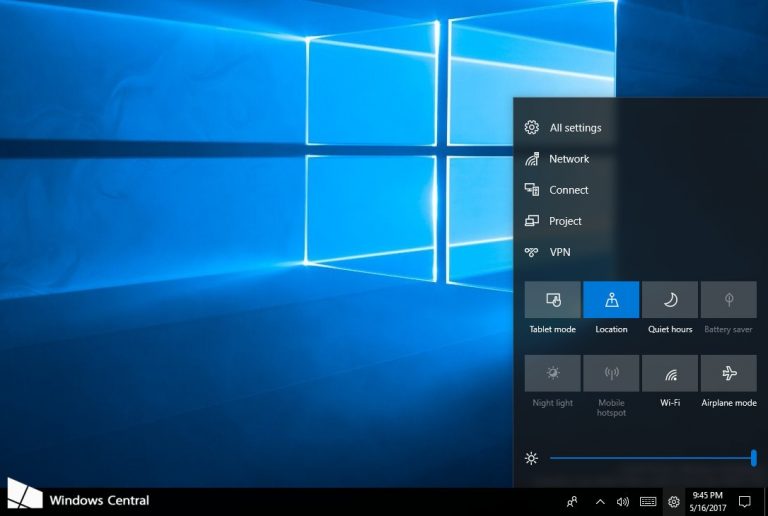 The Control Center will not create confusion for users since Cortana will find a new home and Action Center will still show notifications. The above screenshot shows an early version of Control Center, it's likely that the feature might have ended up evolving into something even more useful. Though there's no guarantee that the new Cortana experience will ever make it to Windows 10 with Redstone 4 update.