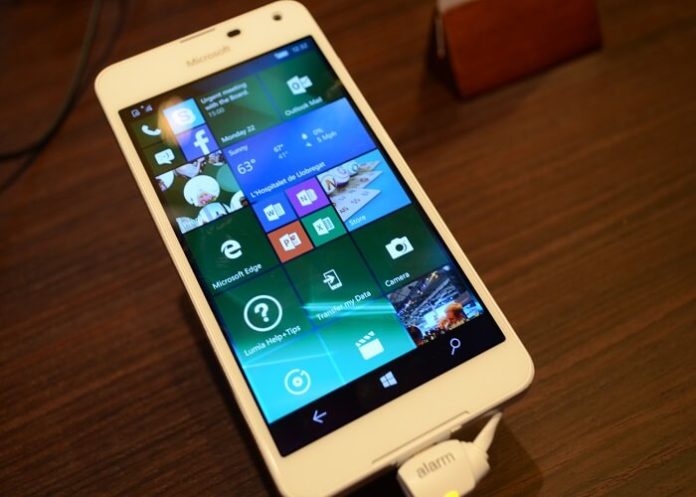 Windows Phone Internals 2.3 is finally available for download, and you can now unlock your Lumia's bootloader. Lumia Windows Phone with unlocked bootloader gives you root access and you'll be able also able to install a custom ROM. Windows Phone Internals tool also lets you access the phone's filesystem in Mass Storage mode.
Despite the fact Microsoft has given up on Windows Phone, the developers associated with the platform couldn't stop themselves from creating new applications. XDA Developer today released a version of Windows Phone Internals. If you would like to tinker your Lumia Windows Phone, WP Internals 2.3 adds support for all Lumia handsets, including the latest Lumia 950.
This tool allows any owner deploy a custom ROM onto the Lumia Windows Phone. Once you have unlocked the bootloader with root access, the device will be interop unlocked with all privileges required to install custom ROM of Android operating system onto your handset.
If Microsoft is no longer supporting your Windows Phone handset, you can also use this tool to install unsupported operating systems. It's worth noting that the non-technical users should avoid the tool since it may result in irreversible damage to the device.
"Windows Phone Internals allow custom ROMs, Mass Storage Mode, Root access and many more hacks to all Windows Phone 8 and Windows 10," the developer said. You can download the tool from here.