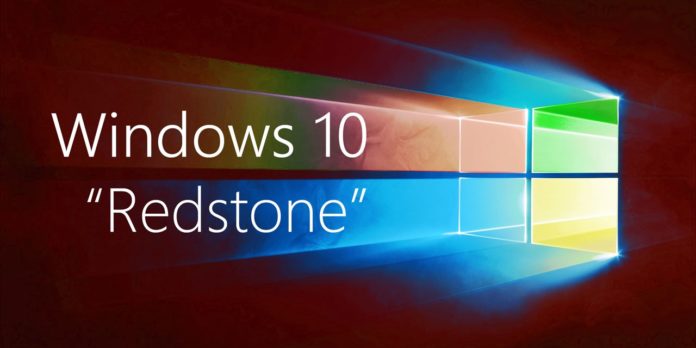 Microsoft couple of weeks ago released a new Windows 10 Insider Preview Build 17063 which introduced lots of new features like Timeline, Sets (for some users) and more.
The build also came with its share of known issues which the company acknowledged in its list of issues published in the blog post. Today the company is adding another 6 new known issues reported by lot of Insiders after running the latest insider preview build for couple of weeks.
Below is the list of 6 new known issues released by Microsoft:
Some PCs will bugcheck (GSOD) when entering into Connected Standby.
When you open Task View immediately after an upgrade, Timeline may not be visible. If you encounter this, wait 15-30min and try launching Task View again.
We're investigating an issue where some Bluetooth devices don't work on this build and Device Manager shows error 43 for these drivers.
The Settings app may crash on certain pages if the Settings window isn't big enough. Windows Update Settings is one of the pages impacted. If you're experiencing this, maximizing the Settings window (so it's full screen) will resolve it.
In certain cases, USB devices with unreliable connections may cause bugchecks (GSOD) on PCs.
We are investigating reports that Windows shows that it "needs activation" and trying to activate fails after upgrading to Build 17063. To get back into an activated state, you'll need to rollback to the previous build. If rollback is not an option – you'll have to wait for the next build with the fix.
The above are the latest known issues which have been added by the Redmond Giant to the earlier list of known issues. Do any of our users have faced or facing the above mentioned new known issues, let us know in the comments below.