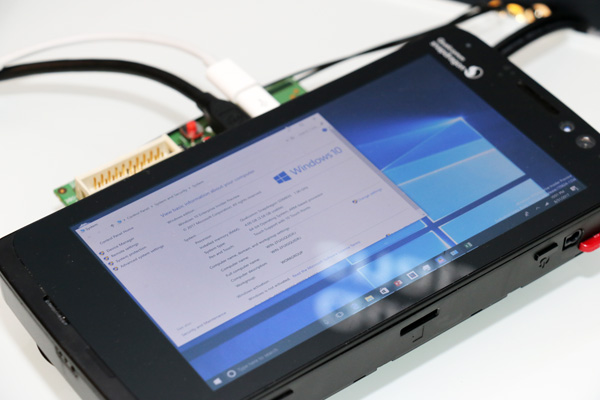 Microsoft with their partners HP and Asus recently launched laptops powered by the ARM-based Qualcomm Snapdragon 835 SOC running Windows 10 S (upgradable to Windows 10 Pro). This brought some advantages such as Always-Connected Internet Connectivity. The devices also promise long battery life allowing users to operate the device for around 20-22 hours and on standby for up to 30 days. The devices have 4G LTE and WiFi connectivity built-in which helps the devices to be always connected.
At the same event, Qualcomm also announced the Snapdragon 845 chipset which will go mainstream in Q1 of 2018 and laptops with Snapdragon 845 processor will be launched next year.
Well, Microsoft may get a competitor as Google also may be following the path of Microsoft. According to XDA, software development community, they may have found an evidence of a Chromebook with Qualcomm Snapdragon 845 chip powering the devices. Some of the internal listings confirmed Google's plans.


Chromebooks on ARM processor is a thing as we have already seen a Samsung Chromebook Plus device. But the ARM processors used here were a lot less powerful than the Qualcomm's chipsets.
Chromebooks on Snapdragon SOCs will have good performance but not as good as the likings of Intel chips but it would certainly have advantages like long battery life and 4G LTE connectivity. Google can also take advantage of running Android apps as the apps are already optimized for the ARM chipsets.