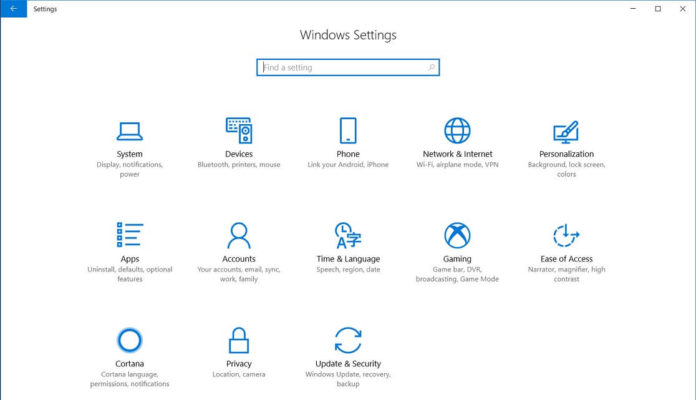 Microsoft is testing Windows 10 Redstone 4 update with the Insiders and the company recently released a build that comes with a bunch of new features. With the next feature update, Microsoft is fixing the app scaling issues in Windows 10 where several Win32 applications render incorrectly with the blurry look.
This is due to limited support for high DPI settings. Many apps are still scaled incorrectly in Windows 10 on high-end devices like Microsoft Surface Book 2. Windows 10 Build 17063 has added a new feature that would fix blurry apps and it will be available for everyone with the Redstone 4 update, rumoured to arrive in spring of 2018.
To fix the scaling issues in Windows 10, you can navigate to Settings > System > Display > Advanced scaling and scale the apps without any blur.
"In this flight we've made it easier for you to fix apps that become blurry if you dock/undock, RDP, or change display settings. Some desktop apps can become blurry in these scenarios. When this happens, you have to log out and back in to Windows to have these apps render properly. In this flight, you can turn on a feature that will enable these apps to be fixed simply by re-launching them," Microsoft said in a blog post.
This feature basically helps Windows 10 to try different settings for blurry apps and the operating system will find the best scaling settings for applications. Microsoft will also show a toast notification where Windows 10 will ask whether you would like to fix the scaling issues or ignore them.