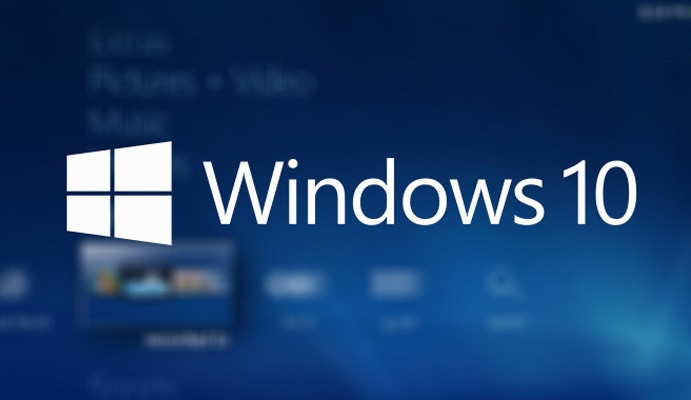 The Windows 10 Insider build is the best build which Windows 10 users have been waiting for some time now. The company has pushed lot of new features with the Latest Insider Build bringing Fluent Design to more of its core apps.
The company pushes out Fluent Design to Windows Shell, Start Menu, Action Center along with other core areas of Windows 10. The company has pushed out the Acrylic effect to the Start and Action Center which now comes with Fluent Design principles. The company brings the Acrylic effect to the taskbar, Share UI, Clock and Calendar flyout, and more.
The company has made improvements to the Notifications. The Unsubmitted text will no longer disappear but will be saved as a draft with the notification. You can open the Action center and submit the saved text without having to re type the message again. This was one of the most requested feature in the feedback.
The company has now added a new state icon to use in File Explorer's Navigation Pane which can be used to check your OneDrive files and folders on demand. There is also an option to turn off in the File Explorer ribbon View Tab by clicking the Options button and go to the Navigation Pane section of the View Tab and uncheck the box with narration "Always show availability status".
Users will now be getting a new Warning or alert to keep you informed about the state of the PC. The warning will appear in the new Windows Update System tray icon and by right clicking you will see relevant options like restart, schedule the restart etc. You can also turn off this icon from the Taskbar Settings.