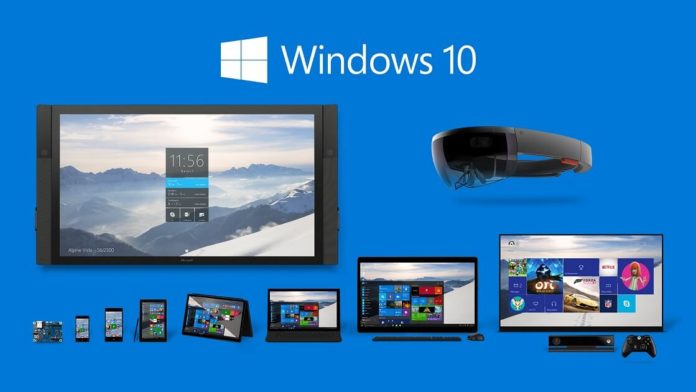 Universal Windows Platform (UWP) is a unique way that allows an app to run on various Windows 10 devices like the Xbox, Mobile, etc. But this platform has lost its charm since Microsoft killed its mobile platform which was mainly going to be benefitted by this.
It basically offers an API in the core of the OS across devices that can be used by the developer to create their app package that would work on all devices regardless of the screen size. It is basically a common or a unified platform for the apps so that they can run on various Windows 10 devices at the core. Microsoft's Universal Windows Platform will be getting a competitor and the competitor is Apple.
A new report from Bloomberg suggests that Apple is also following the footsteps of Microsoft by unifying its platform for apps. Apple would be creating a unified platform for apps so that developers can create apps for iOS and macOS devices. The project is internally codenamed as 'Marzipan' and may get announced at annual WWDC next year, according to an article by Bloomberg. After which developers will be able to create an app package for their apps that would work on any hardware be it iPhone with iOS on a touch interface or on a Mac with macOS on a mouse. This platform may be rolled out as part of its next major updates for iOS and macOS.
According to a statement by CEO Tim Cook, he doesn't seem to be a fan of this idea at least till when he said it. His statement goes like this, "You can converge a toaster and a refrigerator, but those things are probably not going to be pleasing to the user." Even this idea was called a compromise by Apple's software chief. But the idea is really beneficial especially for the apps that never get updated on the macOS. What do you think about Apple's UWP clone? Let us know in the comments below.