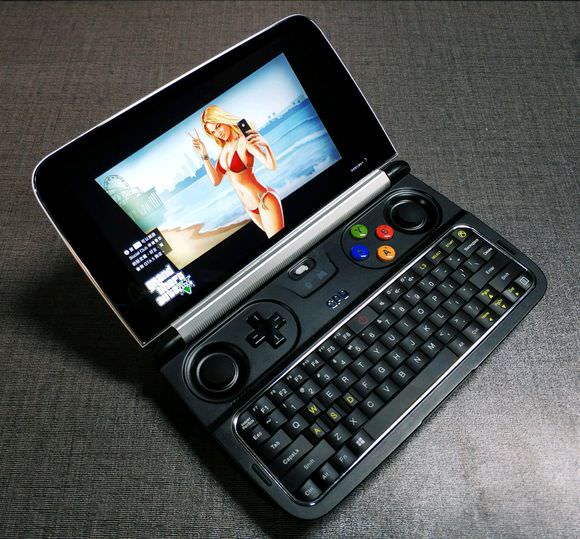 Remember the GPD Pocket Mini? Unveiled back in 2016, the device was a small full fledged Windows 10 PC meant for light gaming. It was very well received, and GPD announced it's successor the GPD Win 2. The device is scheduled to be released next year, and now we have got a look at the full specs.
First spotted by the guys at MSPU, the hardware inside the Win 2 looks quite powerful for the size. Powered by an Intel m3 processor and coupled with 8GB of RAM, Windows 10 should run smoothly. There's also a 128GB SSD for storage and a 720p capacitive touch screen. The Win 2 comes with WiFi, Bluetooth and LTE support so connectivity won't be a problem. As for ports, there's a USB-C, USB-A, micro-HDMI and 3.5mm Audio jack.
The storage can be expanded via microSD and there's even a couple of vibration motors on the device for gaming. The GPD Win 2 is also pretty light at 460 grams and can be easily carried around. Powered by a 9800mAh battery, one can expect to get a great battery backup.
GPD notes that the Win 2 also gets better cooling enhancements than it's predecessor. With the hardware inside, small games from the Windows Store and the classic emulator games will run smoothly. If you are dying to get your hand on it, GPD will soon start a crowdfunding.
You can head over to their Reddit post to find out more about the device and see the Win 2 in action.