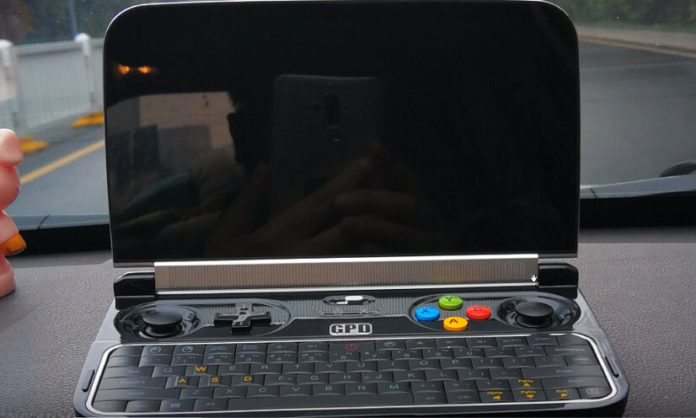 In 2016, GPD announced a pocket-sized PC with the full version of Windows 10 operating system. It was a handheld computer equipped with a keyboard and gaming controls, it was well received by both customers and reviewers, the device crowd-funded via Indiegogo and GPD finally launched it in October 2016.
As the original handheld Windows 10 device was successful, the Chinese company GPD (GamePad Digital) also started developing the successor. The concept of GPD Win 2 is almost ready and it will be launched next year, according to new rumours. The leaker claims that GPD been developing a Win 2 for a while and it is rumoured to launch in summer 2018.
Chinese device maker GPD's new model looks a lot like the original device, however, the spec has been improved and apparently it is an upgraded version of the GPD Win. It is a pocket-sized PC with dedicated game control buttons and QWERTY keyboard. The second generation version of GPD Win also features an improved game control and keyboard layout.
Unlike the first-generation GPD Win, the new device comes with a 6-inch screen. It is slightly larger than the original device which had a 5.5-inch display. The GPD Win 2 will be powered by Intel Core M3 processor, upgraded from the original model's Intel Atom x7 processor.
In comparison to the original model, the upgrade processor improves the performance of GPD Win. The company hasn't officially announced as to when the Win 2 will be launched but the leaker claims that GPD is targetting summer 2018 for the new pocket-PC.