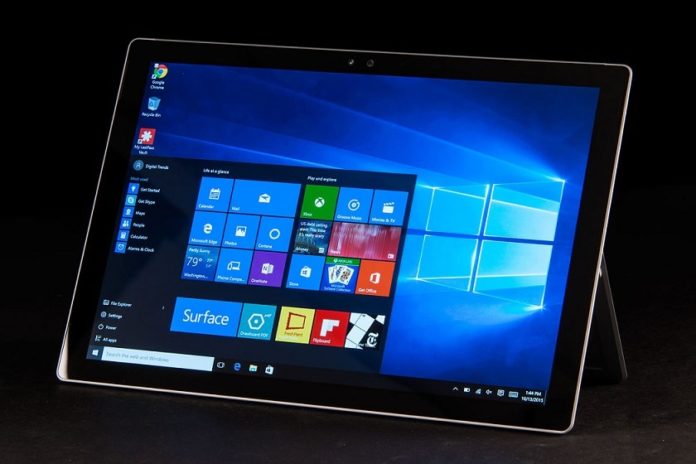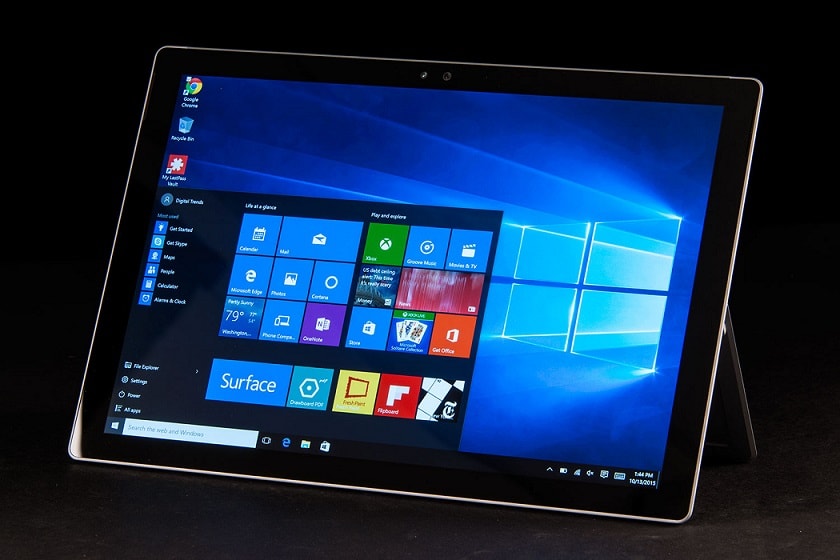 In December 2016, Microsoft and Qualcomm strengthen their partnership by announcing Windows 10 on ARM and left tech enthusiasts excited. Back then the software giant promised it will launch ARM devices by the end of 2017, which is approaching.
Recently Microsoft's promised Surface Pro LTE launch is a clear direction that it is ready to the change the definition of a mobile device. Logically a laptop form factor can be a mobile device if connected all the time. Since ARM is giving Microsoft that freedom, it is slowly and strategically making all the basic things first. Recently the company silently rebranded its Paid Wi-Fi & cellular app to Mobile plans.
This redesigned app will help you to buy data plans from carriers. The app description says "The Paid Wi-Fi & Cellular app helps you get online in more places on your Windows 10 PC. Buy a data plan to get connected to a participating paid Wi-Fi hotspot or cellular network* in your area. There are no contracts or recurring charges, and all you'll need to buy a plan is a Microsoft account". And that goes without saying you need a Microsoft to stay connected.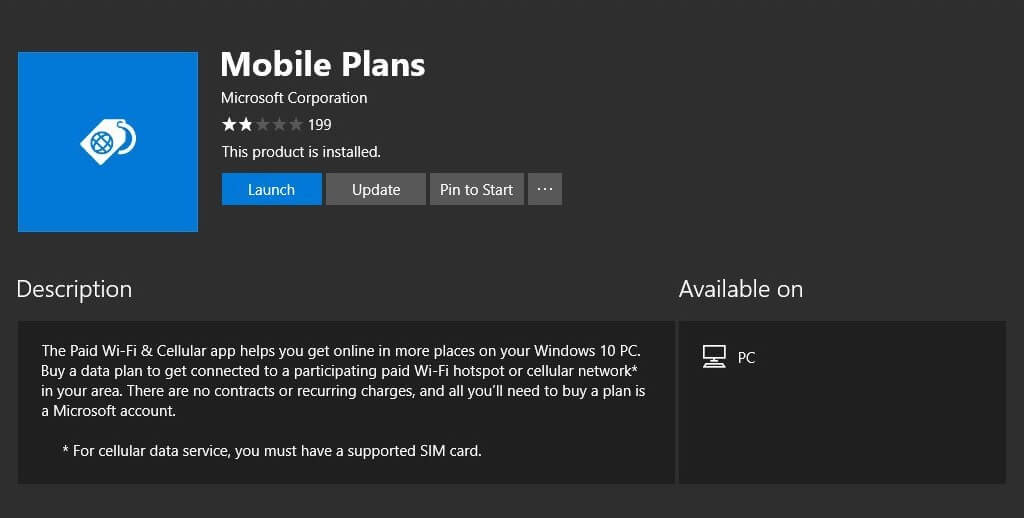 A couple of weeks ago, the company also made a small change to their wallet app from being called Microsoft Wallet to Microsoft Pay. For now, Mobile Plans doesn't work as expected but it surely will in future when ARM devices are ready to launch.