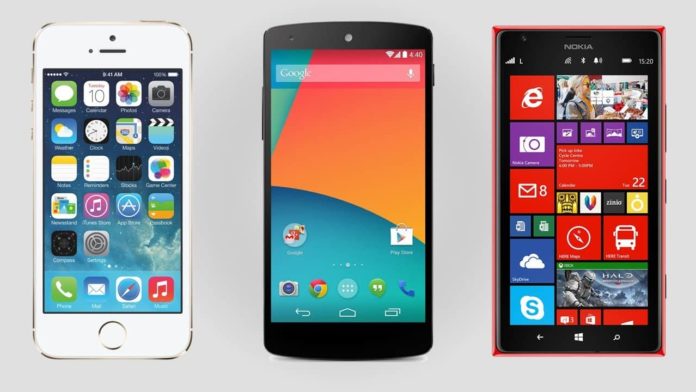 A former employee has started the controversial debate about Microsoft and the company's mobile strategy. Hal Berenson, now retired, previously worked for Microsoft and was responsible for developer-related issues, in a blog post he explains the company's mobile strategy at the time of Windows Phone 7 development.
Hal Berenson in a blog post explains that the Redmond-based Microsoft was interested in cross-platform development even before Windows Phone 7 release (the year 2010). However, Microsoft had given up on its cross-development plans after the release of Windows Phone operating system.
"I was in the process of transferring to DevDiv at the time that the Windows Mobile 7 Reset (the start of the Windows Phone 7 project) occurred. My job in DevDiv was going to be to drive cross-platform development tools to allow Microsoft-oriented (e.g., C#/.NET) developers to write applications for multiple mobile platforms," he said.
"By the time I started in the position the strategy had changed to put all the wood behind the Windows Phone 7 arrow, with cross-platform development abandoned. Now a decade later we have Microsoft fully back on that original DevDiv thinking, with Xamarin under its wings and most .NET technologies available as open source. There is even evidence this strategy is working," he added.

Microsoft's slow move to Android over the last couple of years has already started to yield. This year, Microsoft officially announced that it is no longer supporting Windows Phone platform and the company's new mobile strategy is to make iOS and Android better.