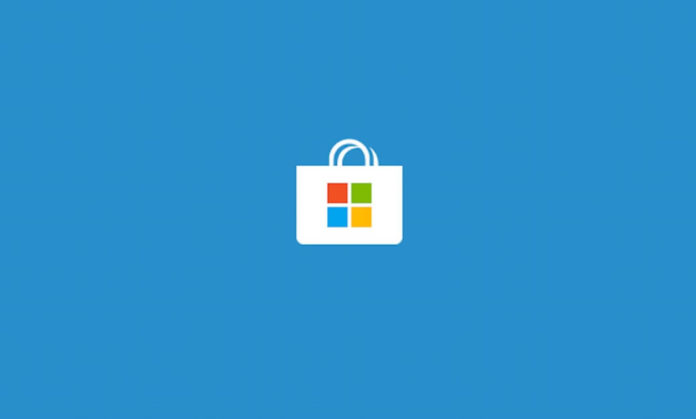 Development of next Windows 10 release codenamed 'Redstone 4′ has already started and the next version of Windows 10 is expected to include new features. Windows Insiders are already testing the Windows 10 preview builds, however, Microsoft is not making any major changes to Windows 10 yet as the company is still in the phase where it paves the way for bigger changes.
First spotted by an Italian site, Microsoft is migrating the Windows 10 language packs to Microsoft Store, allowing users to easily download the language packs just like Store applications.
Microsoft has published new language packs (Russian, Catalan, Valencian) for Windows 10 on the Store. The company is internally testing this feature and the new way to download language packs will soon become part of Windows 10 Redstone 4. With Redstone 4 update, Microsoft Store will allow users to bypass Windows Update and quickly download the language packs.
"Do you want to experience Windows in a new language? This Local Experience Pack includes the latest language resources for Windows features such as the Start menu, Settings, and File Explorer. After installing this app, select the Launch button to navigate to Windows' Settings app. From there, you can control your language preferences, including the Windows display language," Microsoft explains.
At the time of writing this story, you cannot install the language packs in Windows 10 Fall Creators Update or the latest Redstone 4 preview build. However, with the upcoming Redstone 4 builds, Microsoft will enable this feature and you will be able to install the language packs directly from the Windows 10 Store.