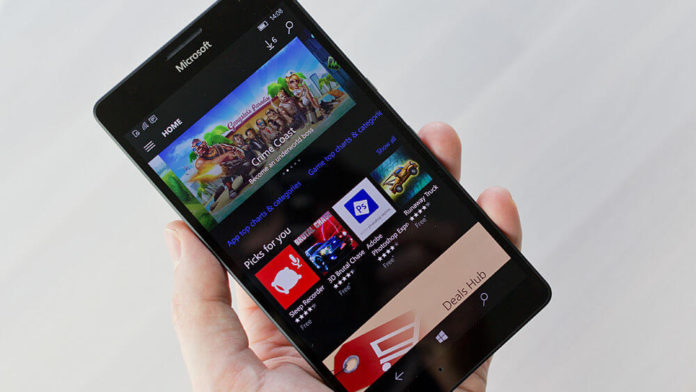 Last week, Microsoft rolled out a major update to Windows 10's Store app for both Mobile and PC. Today, Microsoft Store is getting a server-side update and the new change is visible on both Windows 10 Mobile and PC. As it is a server-update, the Store hasn't been updated to any new version.
With the latest server-side update, Microsoft has added a yellow label to the applications listing, the label will detail the discount offer. Even without opening the app page, you can now learn more the discounts offered by the developers. For example, if a developer is running a promotional discount offer, Microsoft will add a bright yellow label to such apps.
Back in September, Microsoft released a similar update to add bright yellow labels saying a new version of an app is now available. Ever since Microsoft rebranded the Store on Windows 10, the company is continuously adding some new features and improvement.
Microsoft recently revamped the Store experience on Windows 10 and Windows 10 Mobile, the company introduced some nice-looking Fluent Design elements on mobile. Microsoft added the blur effect to the hamburger menu and new features, you can learn more about the update here.