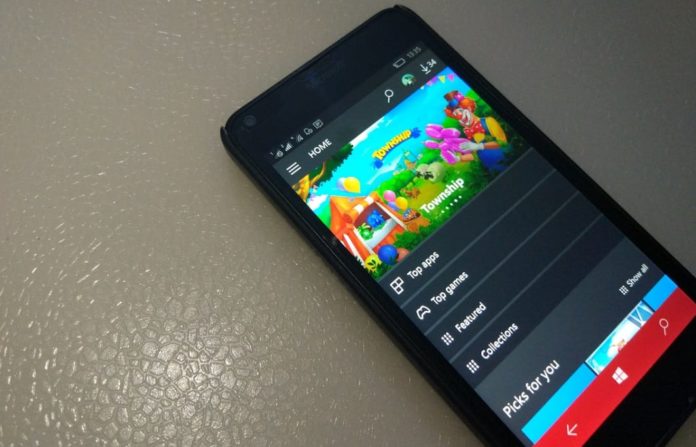 Microsoft pushed out a new update for its Store app for Windows 10 and Windows 10 Mobile. The update is available for all users on Windows 10 Mobile and PC. The release bumps the update to new version 11710.1001.27.0.
The update comes with Fluent Design Elements to the UI of the Store page. You will now be able to see a new "Get" button on top when you scroll down to the Description Section on the Store page. This feature is only available for Apps which have never been downloaded earlier.
Another new feature added is a new "Status message which appears on the Download & Update" page when checking for new updates. You will be prompted with a message (Below screenshot) when all the apps and games are up to date.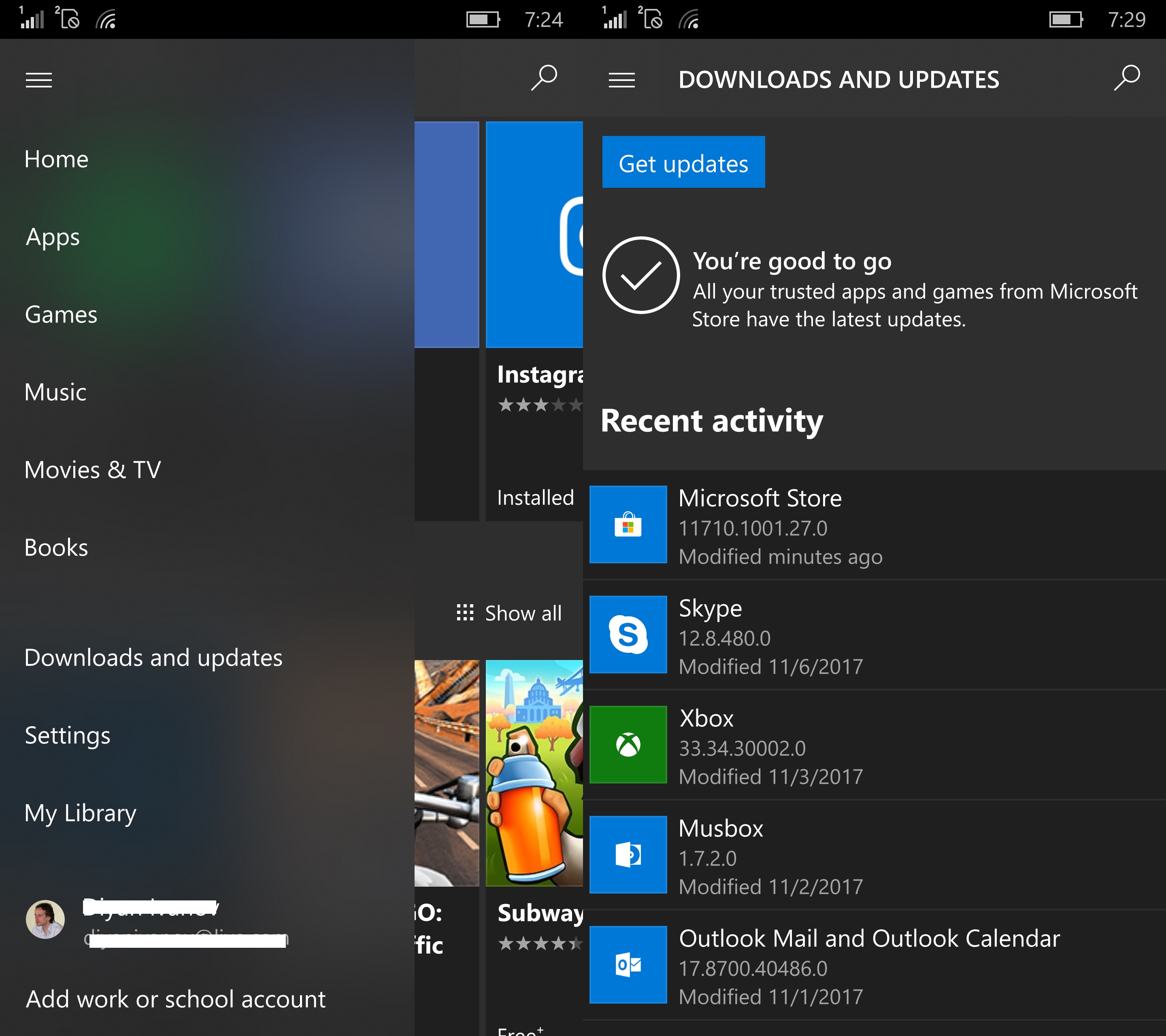 The app review stars have been moved next to the developer name and there are small changes made to the Font UI of the stars. You will now also find a new "Disable Video Autoplay" toggle added in the Settings menu.
The new features are available for users on both Windows 10 PCs and Windows 10 Mobile with the latest app version. There are the usual set of bug fixes and performance improvements made to the application along with the introduction of new features.
The latest update is available for download and you can get it by clicking the below Store link. The update is available for all public users on Windows 10 Mobile and PC.