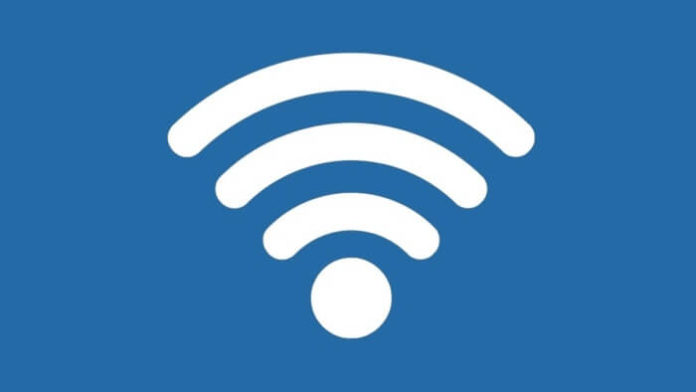 Microsoft recently rolled out the new security update to the Windows operating system that patches the Wi-Fi WPA2 vulnerability. The new fix for Windows is already available for download with the cumulative update released almost a week ago. "A spoofing vulnerability exists in the Windows implementation of wireless networking. An attacker who successfully exploited this vulnerability could potentially replay broadcast and/or multicast traffic to hosts on a WPA or WPA 2-protected wireless network, Microsoft explains on the security portal.
The critical Wi-Fi WPA2 vulnerability affects all devices with Wi-Fi regardless of the operating system. Microsoft is one of the few companies to act fast and has already rolled out the patch to Windows but the company hasn't confirmed whether the unsupported Windows XP is also getting the patch.
When the WannaCry attacked the Windows operating system, Microsoft did patch the older version of Windows and as the KRACK is a critical vulnerability, the company may be also planning to release the security update to Windows XP. The company will be however detailing the update later today with more information about the rollout.
"We have released a security update to address this issue. Customers who apply the update, or have automatic updates enabled, will be protected. We continue to encourage customers to turn on automatic updates to help ensure they are protected." Microsoft said in a statement.
On the other hand, Android isn't going to receive the security update anytime soon despite Google has promised a fix for the affected phones in the coming weeks. Apparently, because it is up to OEMs to fix their Android phones, unlike Windows.