Microsoft last month pushed out its Skype Preview Desktop app for Linux users. The company had earlier released the Skype Preview app for Windows and MacOS.
The company today is releasing a new update for its Skype Preview which is now officially available on Linux. The update is an update for the Skype for Linux beta app which now combines with the new Skype Preview app for Linux users.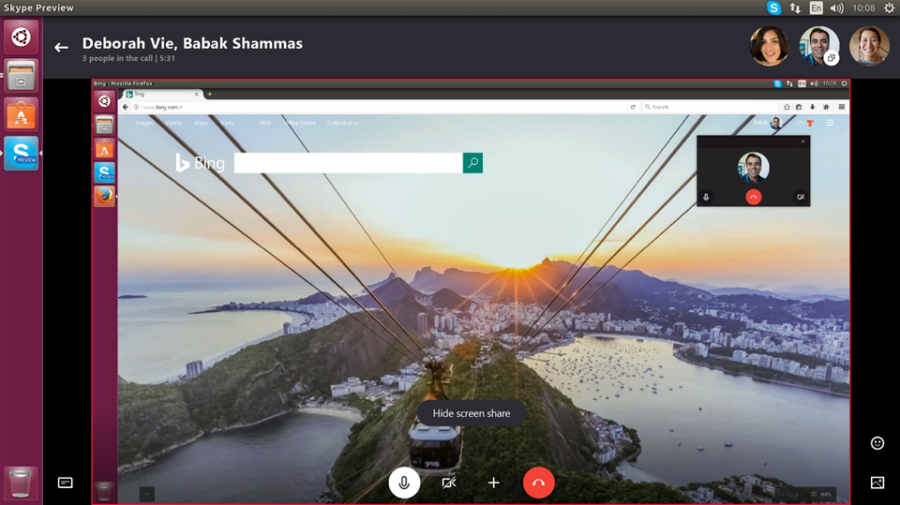 The Skype Preview Application is available for download via the Skype Insider Page which brings a new redesigned UI with black theme option and more. The new Skype Preview App also brings new screen sharing support along with new message reactions.
The Skype team is currently working on bringing more new changes and features to the Skype app available on all platforms including iOS, Android,  Windows and now Linux.
The Users on the Skype Preview app can provide feedback to the Skype Team in regards to the issues or ideas via the Feedback option as the Skype Preview app is still a Work In Progress application and Microsoft is working on improving the application with new changes and features based on the feedback received from its users. Users can share ideas by clicking the heart button on the menu or by visiting the Skype for Linux online community.