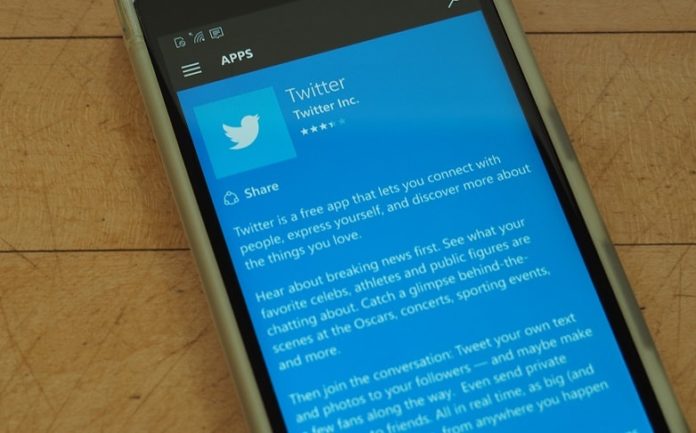 A few hours ago, Twitter officially announced that it will test 280-character tweets with a small group of users. The firm has rolled out the new 280-characters tweet limit to select including both Windows 10 Mobile and PC users.
Just like Android and iOS, Windows 10 is also getting the Twitter's new 280 character tweets. It is a server-side update and it is not available for all Windows 10 users, however, in the coming days, the 280 character tweets change will be available for everyone.
Famous for its 140 character limit, Twitter today surprised everyone with its decision to test a 280-character limit for tweets. "We want every person around the world to easily express themselves on Twitter, so we're doing something new: we're going to try out a longer limit, 280 characters, in languages impacted by cramming (which is all except Japanese, Chinese, and Korean)," Twitter's blog post reads.
Since the beginning, Twitter has been restricted to 140 characters. Basically, Twitter set this limit for compatibility with SMS messaging and as the social media platform has been lately struggling to increase its user base, Twitter is trying out new things.
It has been only a few hours and Twitter users are tweeting the memes and already joking about the 280-characters limit. What do you think about the new Twitter? Let us know in the comments below.