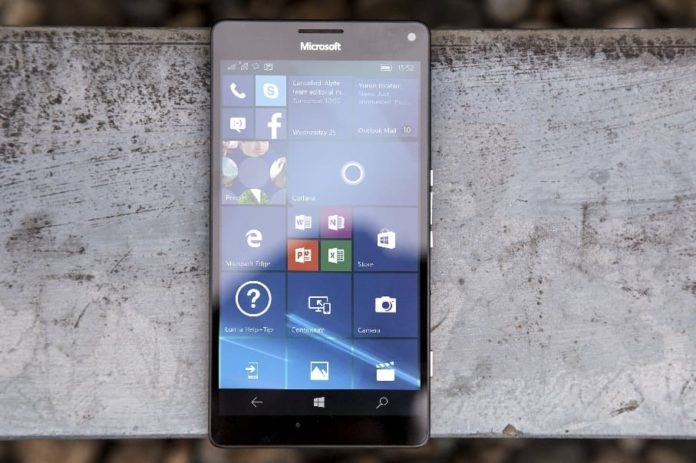 Ever since Microsoft separated Windows 10 Mobile from the development branch, the mobile operating system has been sidelined and it is only getting some bug fixes and improvements. Microsoft is rolling out the new preview builds to Windows 10 Mobile from the feature2 branch whereas the Windows 10 PC has been receiving builds from the Redstone 3 and now 4 branch.
Windows 10 Mobile is not getting any new consumer-focused features this year and according to Microsoft's senior employee, this shouldn't be a surprise. He also says that the Redmond based Microsoft never promised for consumer-focused feature.
Windows 10 Mobile is still being supported but mainly for the enterprise customers. The latest preview build had added a lot of features to the mobile operating system but none of them were for the regular customers, they were also focused on the enterprises.
"Which shouldn't be a surprise (referring to new consumer-focused features). I am pretty sure even 3 months ago we said our focus would be on enterprise features," Brandon LeBlanc tweeted.
Microsoft's plan is loud and clear, the company wants to achieve the OneCore Vision with its new Andromeda OS. The vision couldn't not be accomplished with the existing Windows Phones or Windows 10 Mobile operating system. It makes no sense for Microsoft to bring new features for the old phones.