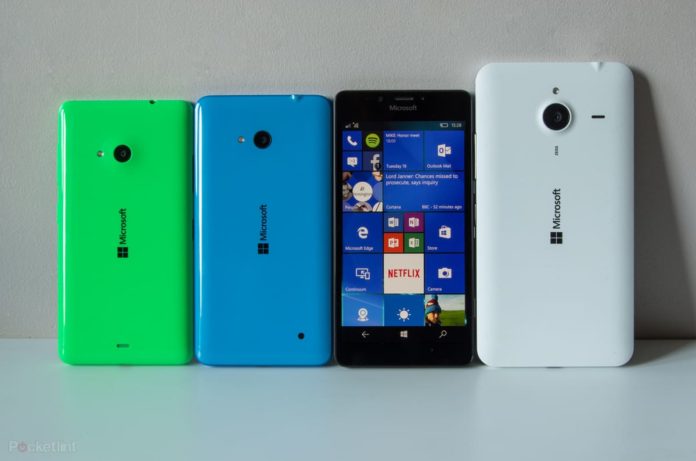 As not all games are available on the Windows Store for Windows 10 Mobile, the emulator brings apps from the platform such as PSP to the Windows Phone. Recently Microsoft removed all the emulators from the Windows Store, making it almost impossible for the users to emulate games on the Windows Phone.
Microsoft had revised Windows Store policy to remove emulators, the change removed the popular apps that emulated games from Nintendo and Sega consoles. However, the XDA developers managed to release a new version of PPSSPP app for Windows 10 Mobile. Furthermore, a UWP version of the program is on its way.
PPSSPP is a new app that lets you emulate the PSP games on Windows 10 Mobile. It brings the game control on the screen and you can play games such as Need For Speed, Sonic. Without wasting time, let's learn the method to run PSP games on Windows 10 Mobile.
How to play PSP games on Windows 10 Mobile (Windows Phone)
Download PPSSPP and extract the rar.
Navigate to Developer settings on your phone and wirelessly connect PC and Mobile.
Go to: http://192.168.1.105 and pair the devices.
You will find the option to deploy the appx file, click on "Go" and install the PPSSPP app.
Open the app on your Windows Phone and click on import.
Choose the ISO of the PSP game and you'll be to emulate the game.
As we do not have the right to distribute PSP games, you will have to find the games on your own. Which PSP game would you like to play on your Windows Phone? Let us know in the comments below.