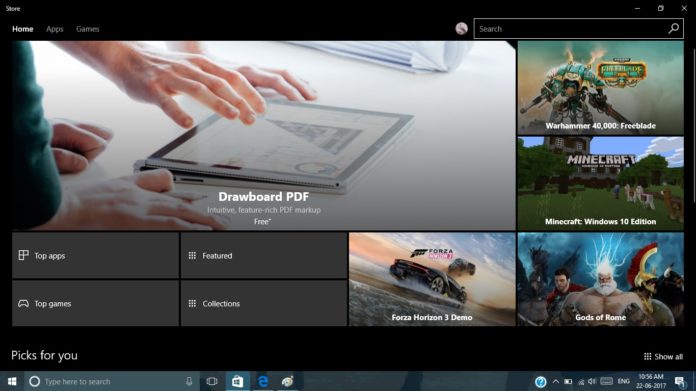 Microsoft had announced at Build 2017 that they would be soon bringing a lot of customization for Windows Store developers. Finally, after about 3 months, Microsoft has announced in a blog post that these new features for Windows Store are now available to all developers. These new capabilities will help developers to reach more customers, improve the promotion and monetization of their apps and games.
These are the following changes that are now available for all developers:
These new changes will surely enhance the engagement and promotion of Windows Store apps and would help developers to reach more Windows 10 users. Microsoft has also been constantly testing new features and user interface of their Windows Store app so as to introduce Fluent Design language more effectively.