Microsoft has today confirmed on twitter that they are currently testing a new Microsoft account login page for their services. The redesigned page now has a simpler one field for filling your email or phone number. It also has a background image, unlike the old version which used to have a white background.
Chris Capossela who is CMO at Microsoft had confirmed about the new login page while replying to a user's query about the new login page. He said that lots of their services would be using this new page and it is done to make the account login page simpler and easier.
Yup. That's a new login lots of our services will be using… Simpler and hopefully easier.

— Chris Capossela (@chriscapossela) July 20, 2017
Redesigned page is currently tested by Microsoft on the web and is visible for some users on some of their services. After entering your email you can either enter the password in the password field or can choose to sign in by using Microsoft's Authenticator app.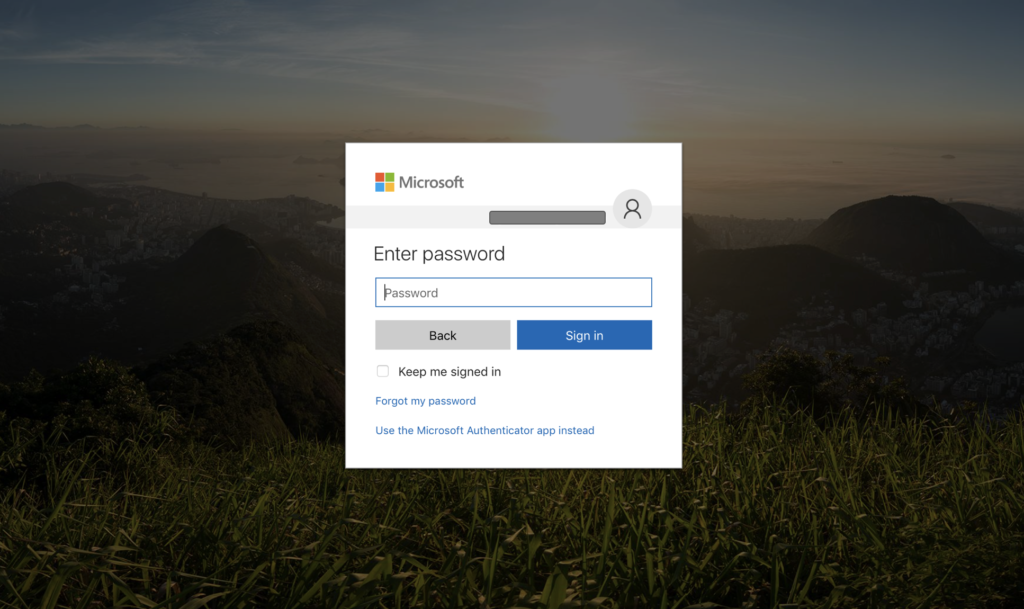 What are your views on this new login page for Microsoft services? Comment Below.