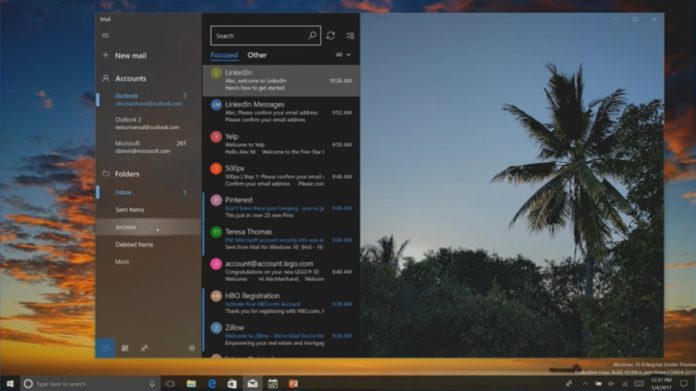 Outlook Mail is one of those Microsoft app which has not seen any sign of the fluent design even though it is one of the most popular Windows 10 app. But Microsoft has shown in the introduction video of the new design language that Outlook will also be joining Edge and other apps with Fluent Design.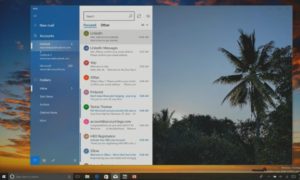 At a session at Build, Microsoft showed the Outlook Mail's new Design not as a concept but as working code which means Insiders may see that in upcoming Insider Builds. The Outlook Mail client would include the updated design with the basic elements of Fluent Design such as
light for hovering over sidebar, menus and items,
motion with smooth animation when opening and closing
material with acrylic for blur
Another design improvement is that the app now feels "borderless".Fluent Design was definitely one of the biggest announcements for developers at BUILD 2017. Earlier We had seen a few Microsoft apps getting the Fluent Design and now post Build we are getting to see everyone on board with the Fluent Design.
In the introduction video for the Fluid Design we also saw the depth effect (another element of the new design language) in the concept image of outlook mail app. Let's see what Microsoft have in for insiders with the upcoming builds.