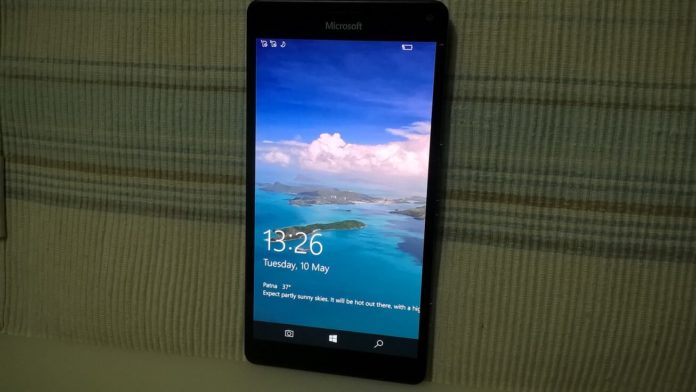 Microsoft has now pushed Windows 10 Mobile Build 12513 to Windows Insiders in the Fast Ring. The latest preview build for Windows 10 Mobile Devices has introduced performance related improvements and it has fixed many bugs. Just like the previous mobile builds, Windows 10 Mobile Build 15208 is from feature2 branch and it has no major changes or new features.
Microsoft has fixed a big where where certain background tasks were being incorrectly starved under resource contention. Microsoft has also fixed an bug that was causing the phone to restart unexpectedly.
Furthermore, Microsoft has fixed bugs related to continue on Windows Phone. The notifications Settings page has been fixed as well, earlier UI appeared unresponsive.
As it is a preview build, it does come with some known issues. The copyright date is incorrect under Settings > System > About. It shows as 2016 when it should be 2017. Only 13 phone models are eligible for Windows 10 Mobile Build 15213. If you own a unsupported Windows Phone, you can read our guide to install the build on any phone.