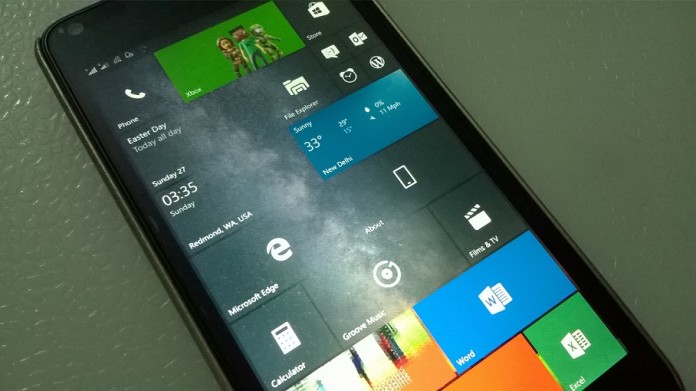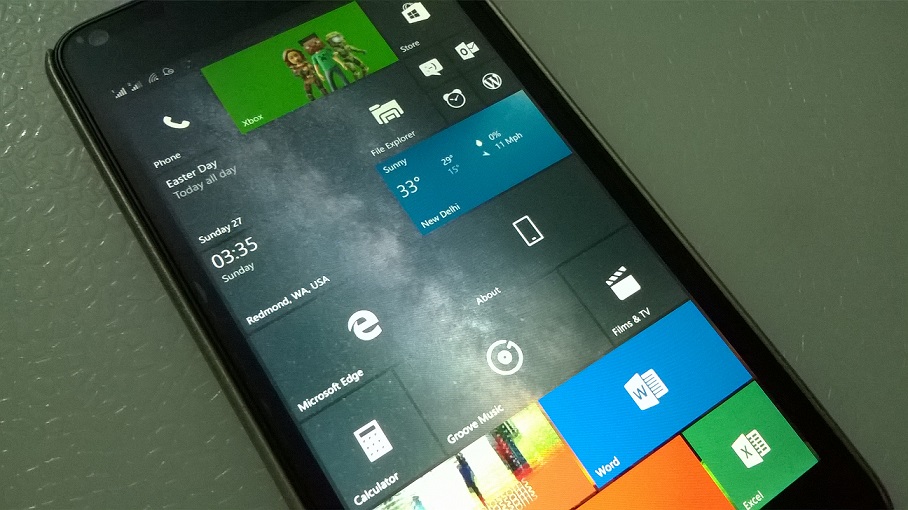 Windows 10 Mobile Battery drainage is indeed one the most annoying problem came up with the OS. Windows Phone 8.1 was popularly known for its performance and solid battery life. But, in case you are wondering how can improve Windows 10 Mobile Battery performance, you are in the right place.
Steps to improve Windows 10 Mobile Battery performance
Go to Settings -> Background Apps. Here you will find a list of apps that are allowed to be running in the background. You can turn off some apps to conserve more power but remember turning background usage off, the app will no longer send you notifications, the app won't update its data automatically (eg: weather app).
Settings > Privacy > Location, and turn Location off.
If you don't use Cortana, it is better to switch it off as it will save your phone's power a lot. Go to Cortana Notebook–> Settings and turn Cortana off.
Go to Settings and switch brightness level to low. Enable Automatically adjust option.
Turn off Vibrate when I tap the navigation keys option in Settings -> Touch app.
Toggle off notifications for some useless app, Settings–>System–>Notifications & Actions.
Are you able to improve battery performance on Windows 10 Mobile?