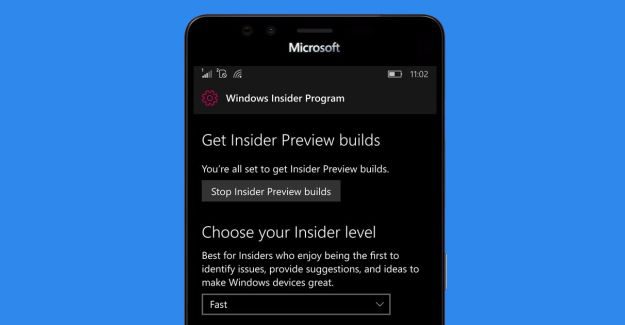 Many of you must have noticed that today's changelog for build 14959 was rather short today. No noticeable new feature was added barring something about DPI improvements to DPI in VMs and UUP. Nothing interesting much, eh?
Well, something pretty interesting and exciting was revealed in today's update, UUP(Unified Update Platform). It is a very welcome addition for users, though not much noticeable. Remember the times when you had to download two builds to get the latest one after resetting your phone? Well that won't be there anymore. With UUP, Microsoft is making changes to how updates get downloaded on your Windows 10 device. Also the waiting time when checking for new updates should decrease. Overall you will see less bandwidth usage and less download sizes for the updates.
This is sure to get you excited. No more big update downloads(Microsoft promises about 35% decrease in download size for PCs), no more build hopping for mobiles and less reduce time for update checks. UUP is available from today in build 14959 for mobile and it will get rolled out to PCs, Hololens and IoT shortly later this year.
Check out this blog post for more details.